Read Beyond the Beaten Path


June 18th - August 18th
Sign up!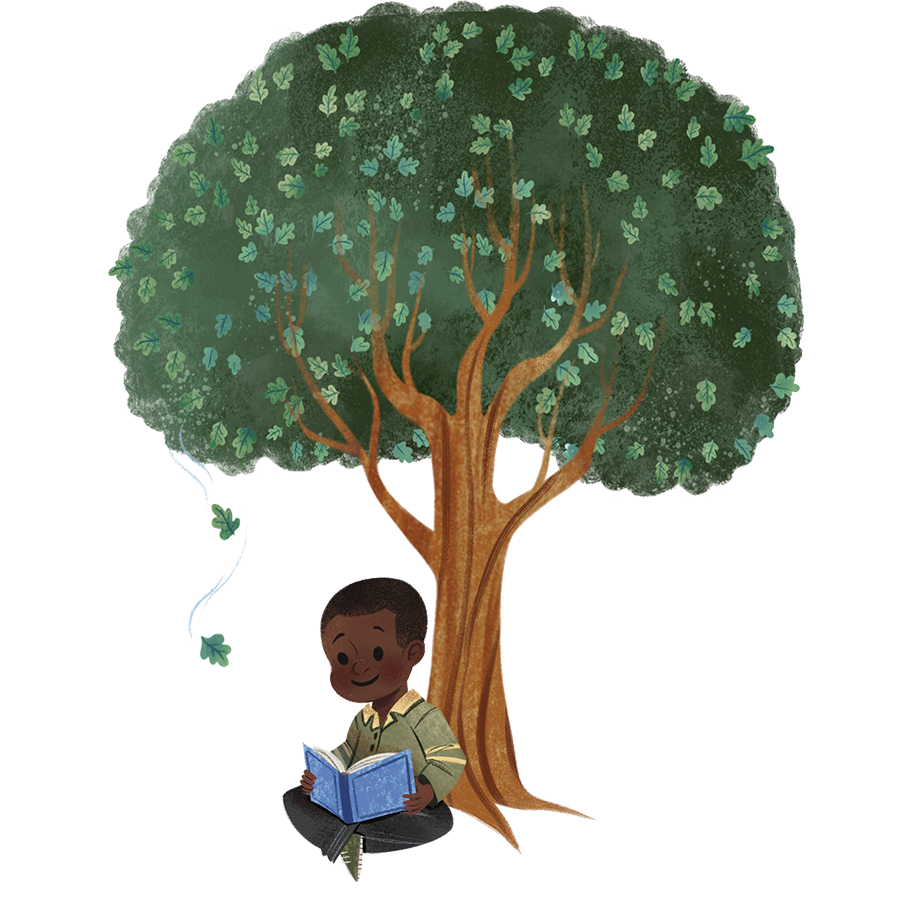 Register here and start logging today.  Kids entering 6th grade in the fall have their choice of completing the Children's or Teen's program.
Earn virtual badges and tickets by reading and/or completing activities.
What counts as reading?  Being read to, reading to someone, reading to yourself, audiobooks, magazines, ebooks, graphic novels, books from home, and anything else you can think of.  As long as you are enjoying stories it counts!
For every 4 hours you read until 16 you will earn 5 virtual tickets.  At 20 hours you can earn 10 tickets for every 10 hours until you reach 60.  You get to choose which grand prizes you want to try to win with your virtual tickets.  Everyone who reaches 8 hours of reading will get to choose a free book and everyone who reaches 16 hours will have the opportunity to put their name on a bookplate in a library book of their choice.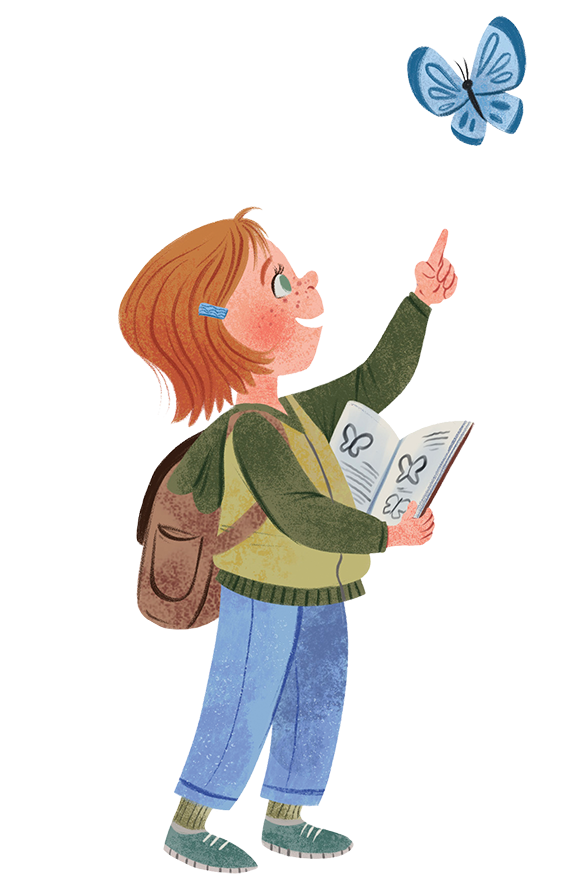 5 Grand Prizes
You could win a $50 Target gift card, Pizza & Ice Cream Package, Lego Minecraft Fox Lodge set, S'mores kit or camping gear and more!
Read 30 hours or more to be entered into a special drawing for a $25 Amazon gift card as well as additional prizes. 
Earn even more virtual tickets by completing activity badges.  These include fun challenges such as scavenger hunts, building and making projects, active options and more.
Want the chance to win a prize from the Boston Bruins?

Help the Middleborough Public Library reach a community goal of logging 300,000 minutes by August 16th.  All libraries that reach their goals will be put in a drawing for great Bruins prizes like team signed jerseys and game pucks!                                                         
Beanstack Tracker Mobile App and Family Accounts make it easier than ever to participate.
Download the app for FREE from your device's app store: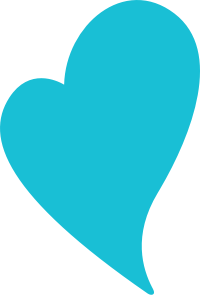 Android or iOs.  Please note that the app does not currently allow you to post picture reviews or upload activity photos - you'll need to do that through the website.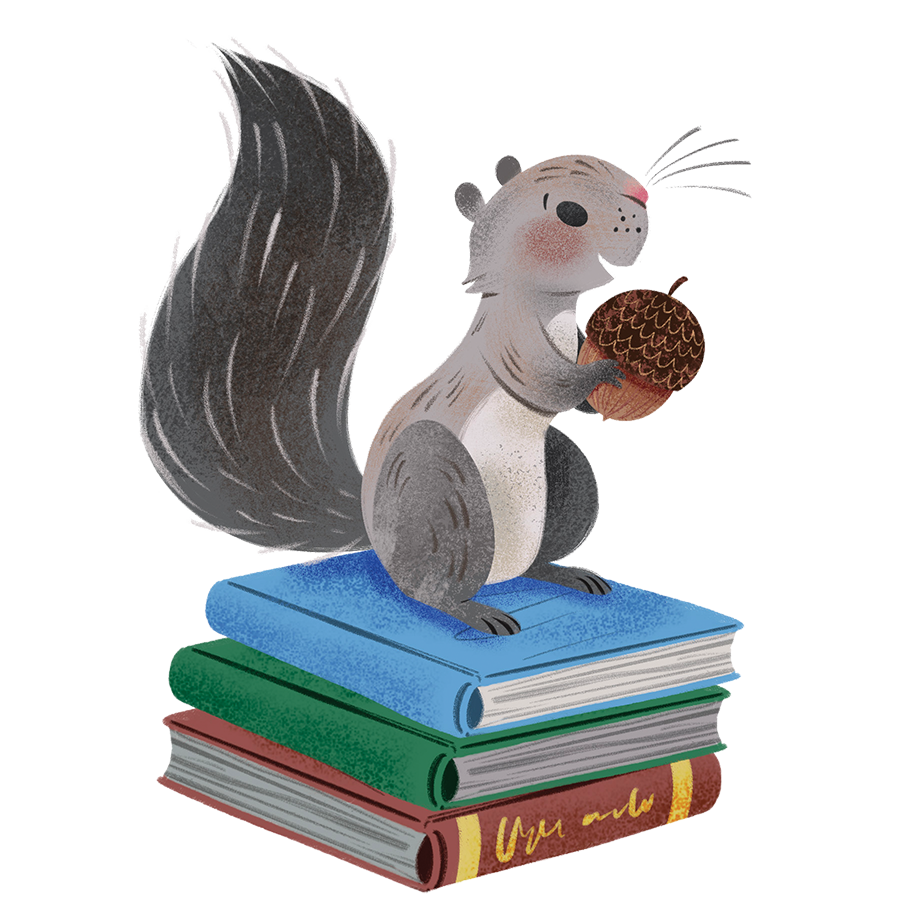 School Summer Reading - BINGO Sheets
Looking for a School BINGO sheet?  Stop by the Library to pick up a paper copy or download and print here- Incoming Grades 1-2 and Incoming Grades 3-5. Complete the related activity badge by entering the information on
line yourself after your child completes it or bring it into the Library and we can help you. Read once and get credit for both!  Return these to the Library and they will be delivered to your child's school in the fall.
Do you have questions about Summer Reading or want to register over the phone?  Call Amanda Meyer, Children's Librarian, at 508-946-2470.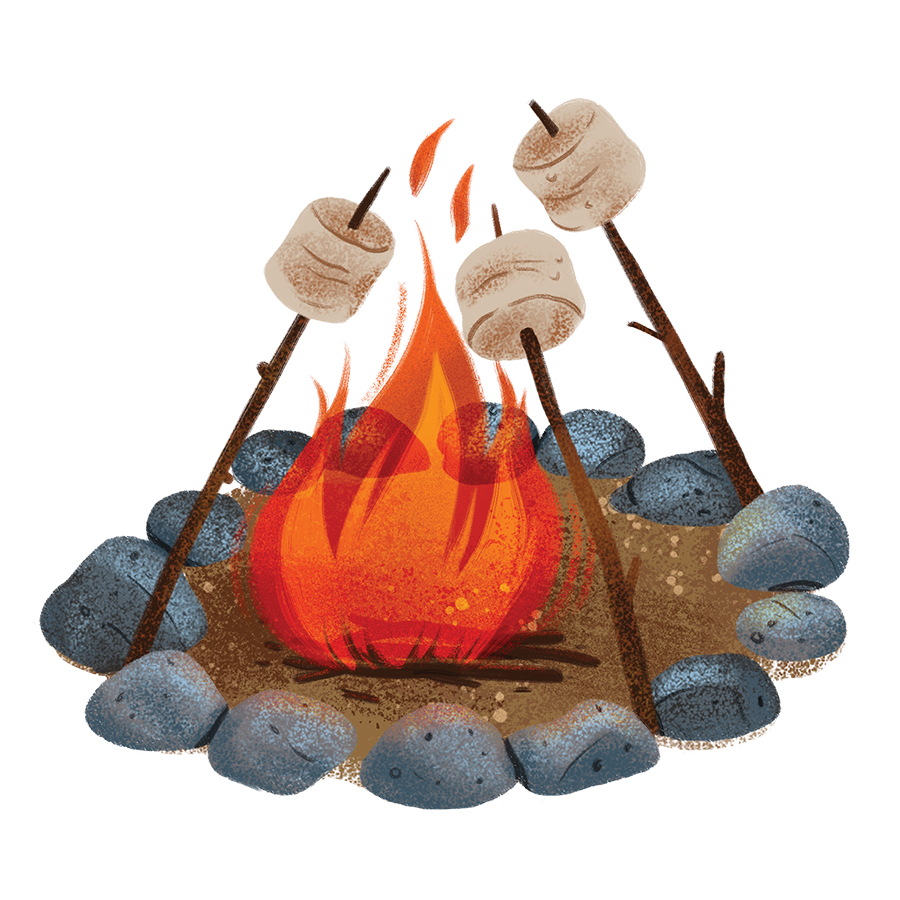 Read Beyond the Beaten Path is sponsored by the Massachusetts Library System, the Boston Bruins, Massachusetts Board of Library Commissioners and the Institute of Museum and Library Service, and iRead, and supported by the generosity of the Friends of the Middleborough Public Library and the Wilfred M. Silvia Trust. The Beanstack summer reading platform is made possible by the Massachusetts Board of Library Commissioners with funding from the Institute of Museum and Library Services and with the assistance of the Massachusetts Library System.