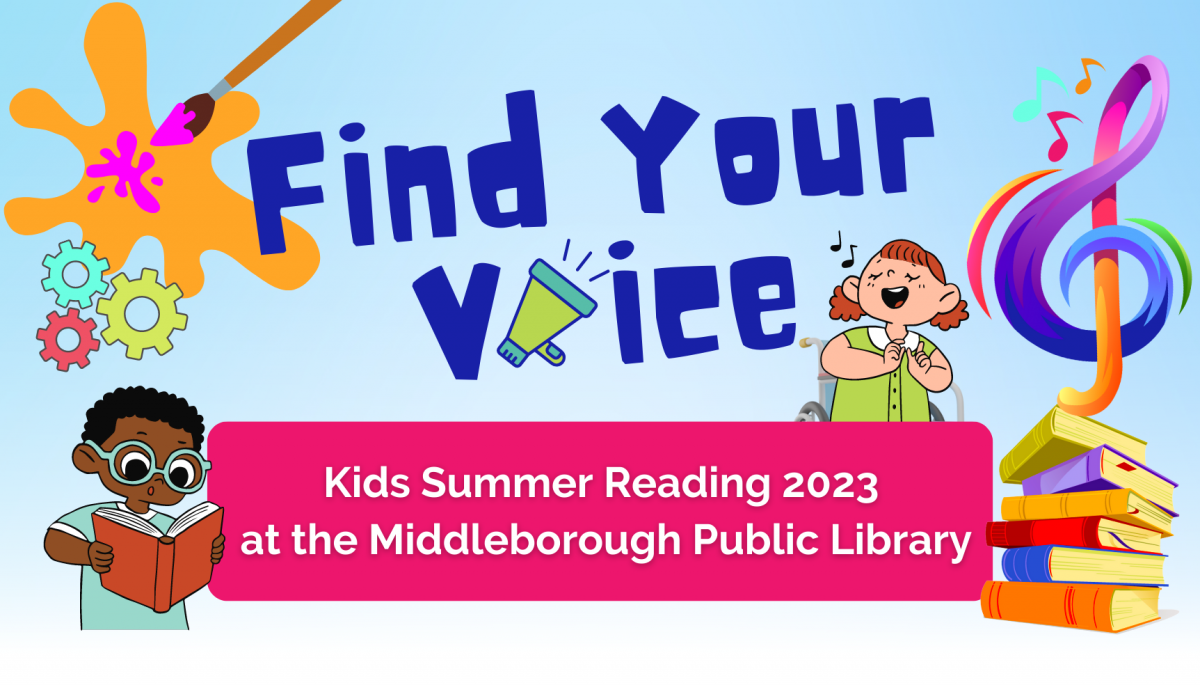 Prize winners will be notified soon. Readers have until September 2nd to collect books, bookplates and other prizes.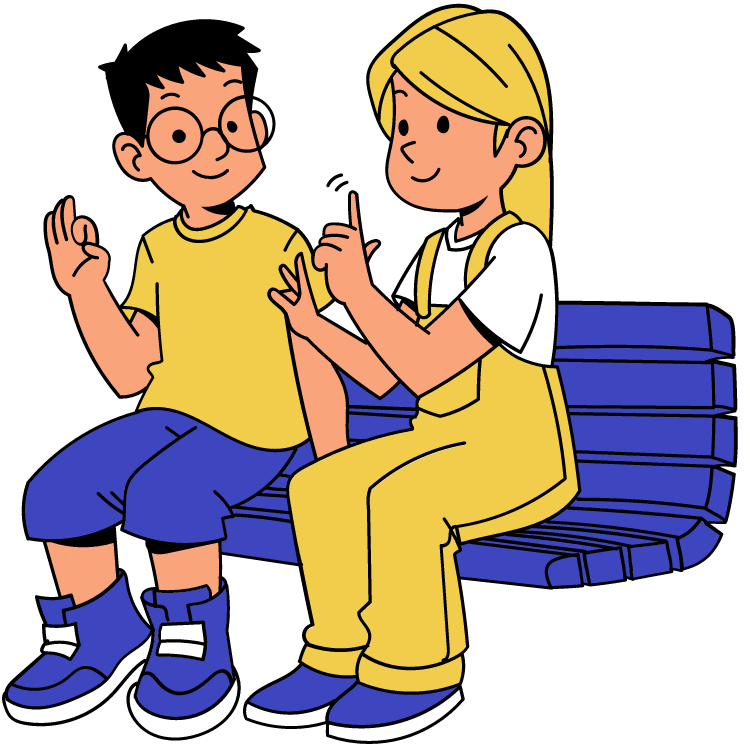 Register here and finish logging by August 17th for a chance to win one of 5 Grand Prizes and weekly ice cream giveaways.  
Kids entering 6th grade in the fall have their choice of completing the Children's or Teen's program.  Once you are registered, pick up a FREE book from the Library to get you started.  
School Summer Reading
Not sure what you're supposed to do for your school's summer reading or need materials?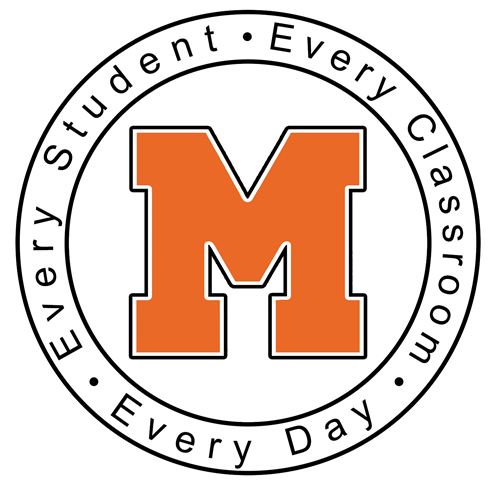 Stop in the Middleborough Public Library or call Amanda Meyer,  Children's Librarian, at 508-946-2470.  
Middleborough Summer Reading — Recommended reading lists by grade
Beanstack Tracker Mobile App and Family Accounts make it easier than ever to participate.
Download the app for FREE from your device's app store: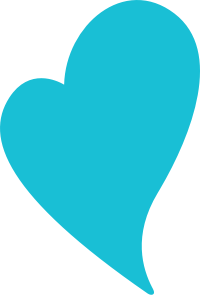 Android or iOs.  Please note that the app does not currently allow you to post picture reviews or upload activity photos - you'll need to do that through the website.
Don't have internet access?  Stop in the Children's room to use the Summer Reading computer located at the end of the desk. 
What counts as reading?  Being read to, reading to someone, reading to yourself, audiobooks, magazines, ebooks, graphic novels, books from home, and anything else you can think of.  As long as you are enjoying stories it counts!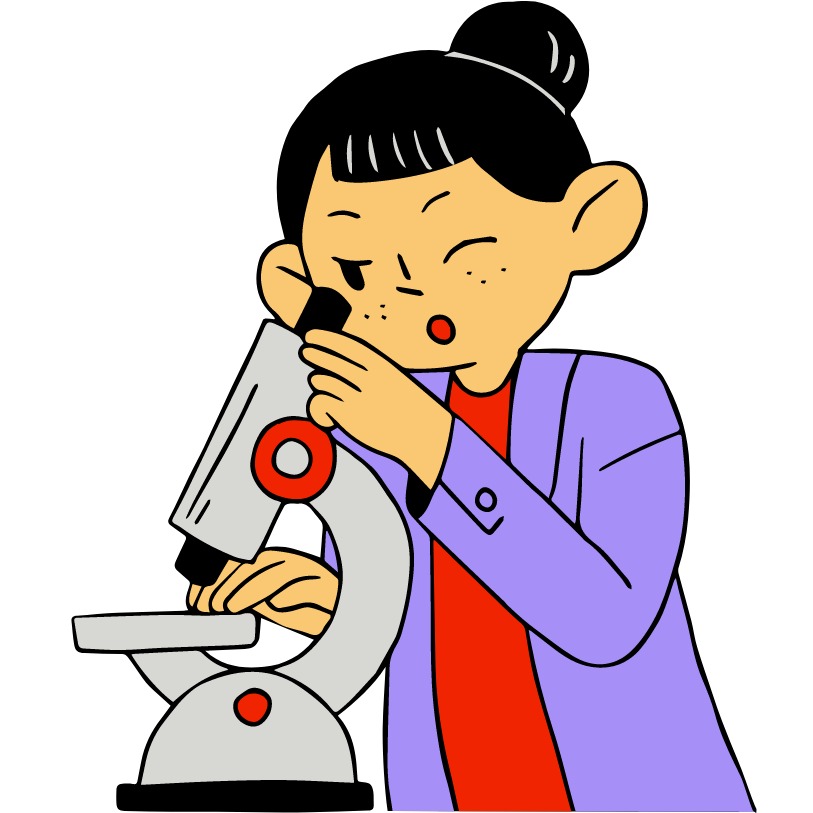 Virtual Tickets & Reading Prizes  Earn virtual badges and tickets by reading and completing activities.  You get to choose which grand prizes you want to try to win with your virtual tickets.  Everyone who reaches 8 hours of reading will get to choose another FREE book and everyone who reaches 16 hours will have the opportunity to put their name on a bookplate in a library book of their choice. 
Read 30 hours or more to be entered into a special drawing for a $25 Amazon gift card as well as additional prizes.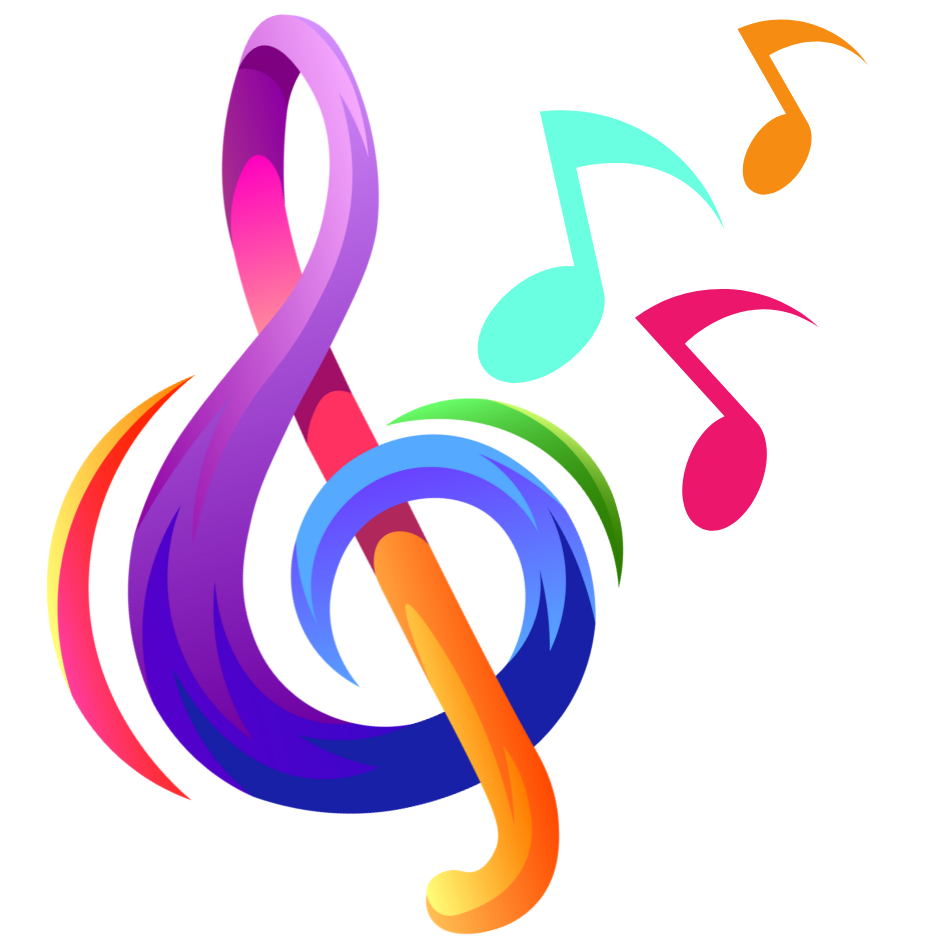 5 Grand Prizes
$50 Target gift card

Super Mario Lego Set

Sphero Specdrums

Art basket from Art on the Spot

Dancing blue tooth speaker
Once you have chosen the prize(s) you want to try to win, you must add the tickets to the drawings to be entered.  You can add and subtract tickets from a drawing at any time up until 11:59 p.m. on August 17.  Winners of the Grand Prize Raffle will be notified at the beginning of September.  One grand prize per participant.
Thank you to Art on the Spot for generously donating the art basket.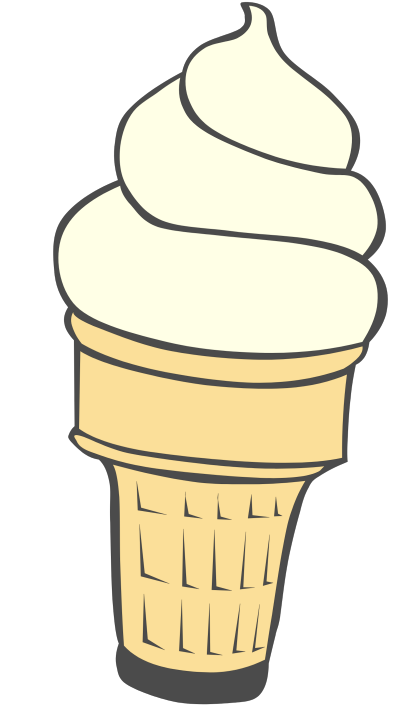 Read for Ice Cream" Weekly Drawings
For eight weeks, we'll run weekly drawings awarding $5 in Dairy Queen coupons to a reader who has logged reading time that week (Sunday-Saturday).  If you log your reading time regularly, you'll have more chances to win.  One prize per participant.
Thank you to Dairy Queen for their continued support and generosity.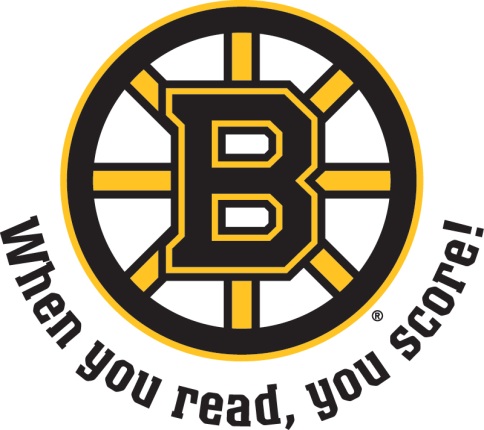 Want the chance to win a prize from the Boston Bruins?
  Kids over 5 years of age who have logged at least 8 hours of summer reading in Beanstack will be entered to win two game tickets for the Boston Bruins and a the ability to high five the players as they leave the locker room.  The only way to win is to join Summer Reading and log the time!
Questions?  Call us at 508-946-2470 or email Children's Librarian Amanda Meyer at ameyer@sailsinc.org.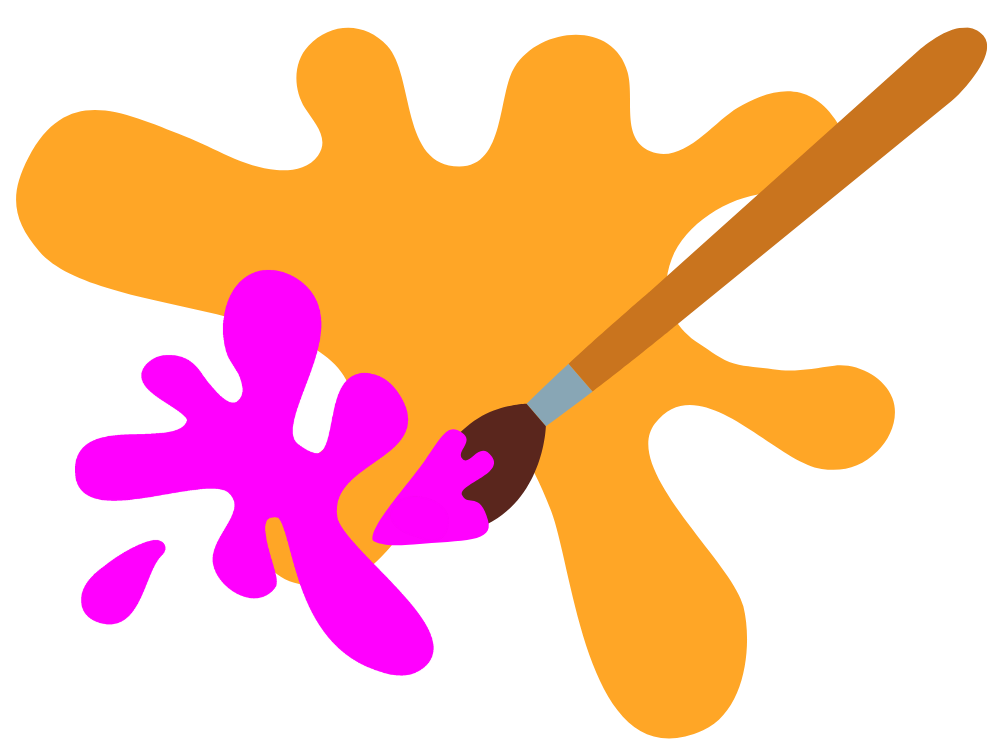 Find Your Voice
is sponsored by the Massachusetts Library System, the Boston Bruins, Massachusetts Board of Library Commissioners, the Institute of Museum and Library Services, iRead, and supported by the generosity of the Friends of the Middleborough Public Library, the Wilfred M. Silvia Library Trust, the Massachusetts Cultural Council, Middleborough Cultural Council, and the New England Foundation for the Arts, as well as the Western Massachusetts Library Advocates, Dairy Queen, and Art on the Spot.