Teens in grades 8-12 are invited to join us for a two-hour painting workshop on Thursday, October22 from 6:00 to 8:00 p.m. with artist and instructor Greg Maichack.  
Using references and Maichack's pastel version of Monet's Impressionist painting, "Sailboat at Le Petit-Gennevilliers," you'll create your own 12″ x 18″ pastel painting to take home.
Experiment with professional-grade pastels, pastel pencils and paper. You can make it in your own style, realistic or Impressionistic. No experience is necessary. 
Come and have fun learning to paint a classic while you listen to captivating and funny anecdotes on Monet's life and works.
For teens in grades 8-12. 
Registration is required.  Please call the Library at 508-946-2470 or email the Teen Librarian Christine Dargelis at cdargeli@sailsinc.org to sign up!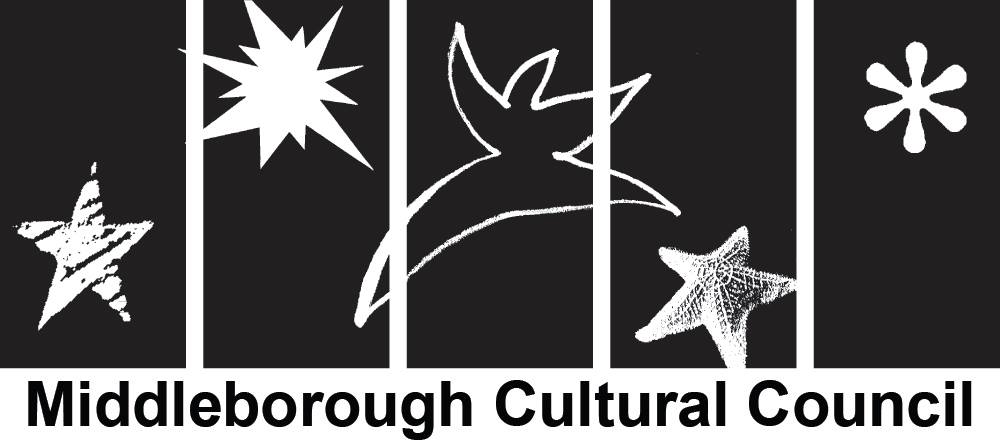 This program is supported in part by a grant from the Middleborough Cultural Council, a local agency, which is supported by the Massachusetts Cultural Council, a state agency.  Support also was provided by the Friends of the Middleborough Public Library.