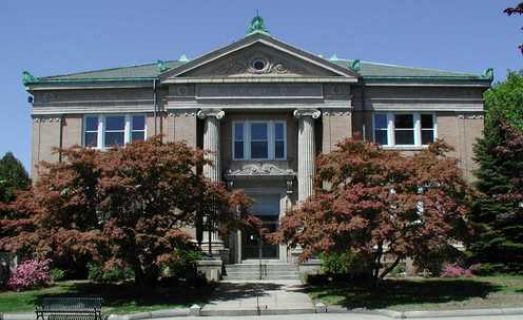 The Library is closed to the public until further notice.
Residents will continue to have access to the Library's Overdrive e-book and e-audiobook titles along with other e-resources available through the Library's website.
Residents do not need to worry about fines. The Library has stopped assessing fines for the immediate future. Residents may return library materials in the Library's two (2) book drops.
Residents may contact the Library by phone or email. Staff will return phone calls and emails in a prompt fashion.
There will be no meetings at the Library until April 17th. That date may likely be extended.
All library programming has been stopped until further notice.