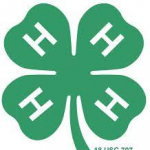 Why do animals have different tails?
Kids age 9-12 are encouraged to sign up for this interactive class brought to you by the Plymouth County Extension 4-H.  Learn about different species and their adaptations.  At the end, kids will create a Super Creature with all they have learned.  Call the library at 508-946-2470 to register.  
More information on program location coming soon.  Stay tuned!