What to Read Next
Find new and notable titles, bestsellers, award-winners, and recommended reading lists for teens aged 12-18.
Spotlight on New Teen Titles 
These titles are available to hold and borrow through the SAILS Library Network.  Click on a title to check for availability.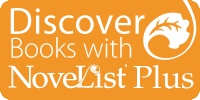 Need a book recommendation?  Try Novelist Plus!  
Browse for book suggestions by age, genre, and subject or type in a book or author for read-alike recommendations. 
Free access to Middleborough cardholders.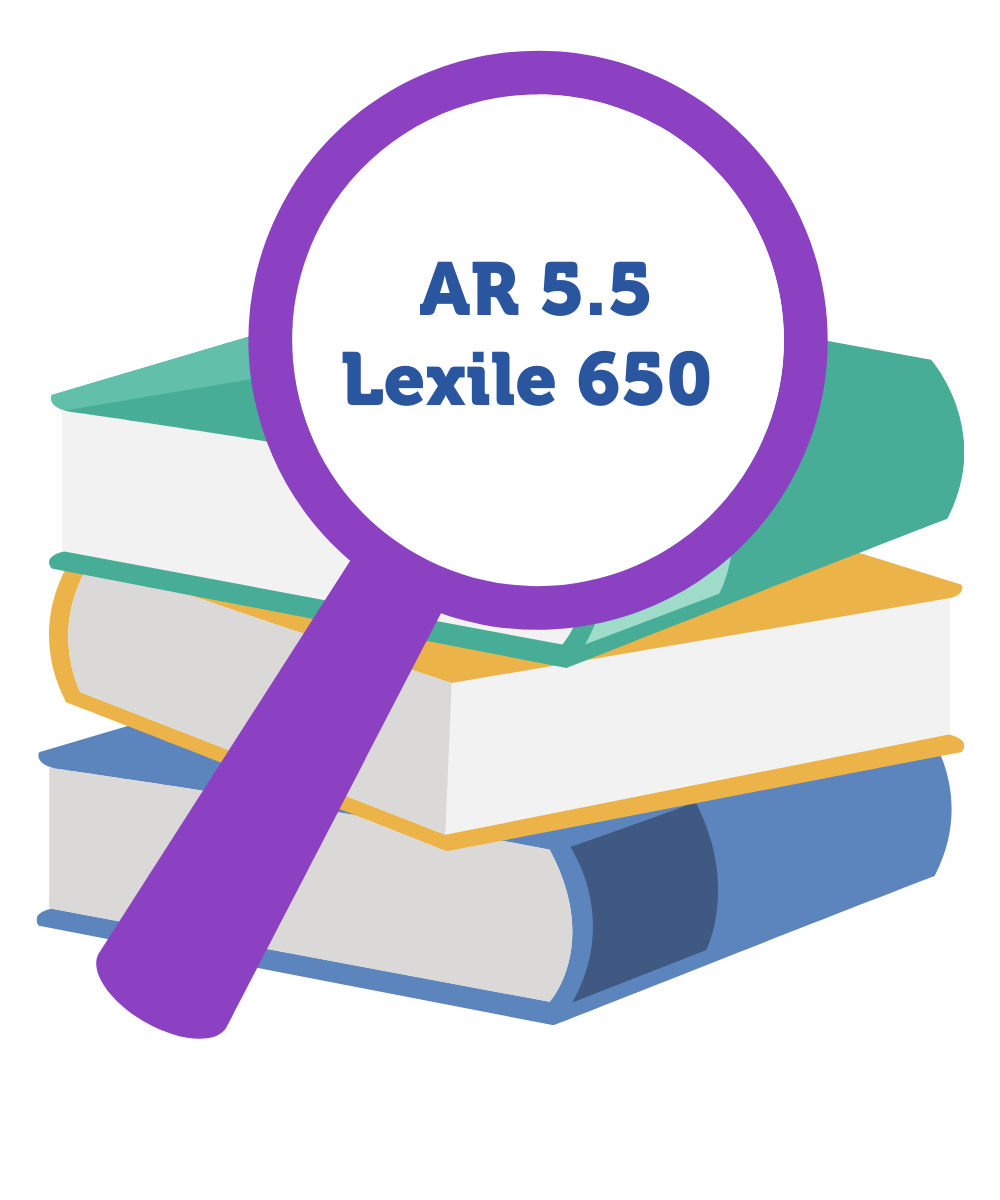 How to Find Just Right Books for Kids and Teens by Reading Level
Looking to find a book with a similar reading level as the one you just read and liked?  

Want more reading recommendations that match your interest and reading level?

Looking to find a book by Accelerated Reader or Lexile reading levels?
Here are some Searching Tips for Finding Just Right Books Using Online Library Resources. 
---
Booklists for Teens
See what's new and notable in our teen collections, plus browse our many booklists.
Click on a title to see its availability or to place a hold.  Suggested titles are aimed at 12 to 18 year-old readers and span a broad range of reading and maturity levels.    
2023 Summer Reading  
 Summer Reading Suggestions for Incoming 7th and 8th Grades
Find great reads for middle school students. Scroll down for a 7th grade list, then 8th grade list.
Summer Reading for Grades 9-12 
Realistic Fiction
Booklists
Adventure & Survival Stories for Grades 7-12
Asian Pacific American Heritage Month Booklist  
Books with Strong Female Characters  
Books with Strong Male Characters  
Celebrating Hispanic Heritage Month Booklist  [NEW]
Great Realistic Fiction for Grades 8-12
The Hate U Give Read-Alikes for Grades 8-12
Historical Fiction for Grades 7-12
Middle Grade Adventure and Survival Stories
Middle Grade Historical Fiction
Sports Reads for Teens (Fiction, Nonfiction, & Memoirs)
Mystery & Thrillers
Booklists
Mysteries & Thrillers for Teens
Thieves, Criminals & Scoundrels  
Romance
Booklists
If You Like Jenny Han's To All the Boys I've Loved Before, Try ...
Realistic Romance for Grades 7-12
Fantasy
Booklists
Here Be Dragons! Stories for Dragon-Loving Teens
Fabulous Fantasy for Grades 7-12
Fractured Fairy Tales for Grades 7-12
Harry Potter Read-a-Likes (PDF)
Myths & Legends Retold for Grades 6-12
Rick Riordan (author of Percy Jackson series) Read-a-Likes (PDF)
Science Fiction
Booklists
Dystopian Fiction for Grades 7-12
Outer Space & Alien Encounters for Grades 7-12
Graphic Novels & Manga
Booklists
2022 Great Graphic Novels for Teens from YALSA — the previous year's best titles chosen by librarians and educators
Get Graphic! Top Graphic Novels for Teens
Manga Series We Own
Teen Manga Series by Genre and Age - a brochure of all our teen manga titles organized by genre (fantasy, action, horror, etc.) - last updated September 2022
Nonfiction, Memoirs, and Biographies
Booklists
Books About Activism for Teens 
Summer Reading  
Summer Reading Suggestions for Incoming 7th and 8th Grades (2022)
Magazines
Popular and Award-Winning Teen Titles
New York Times Bestsellers — Young Adult Hardcover

2023 Teens' Top Ten Nominees — The Teens' Top Ten is a "teen choice" list where teens around the country nominate and choose their favorite books of the previous year.