New Teen Titles - February 2020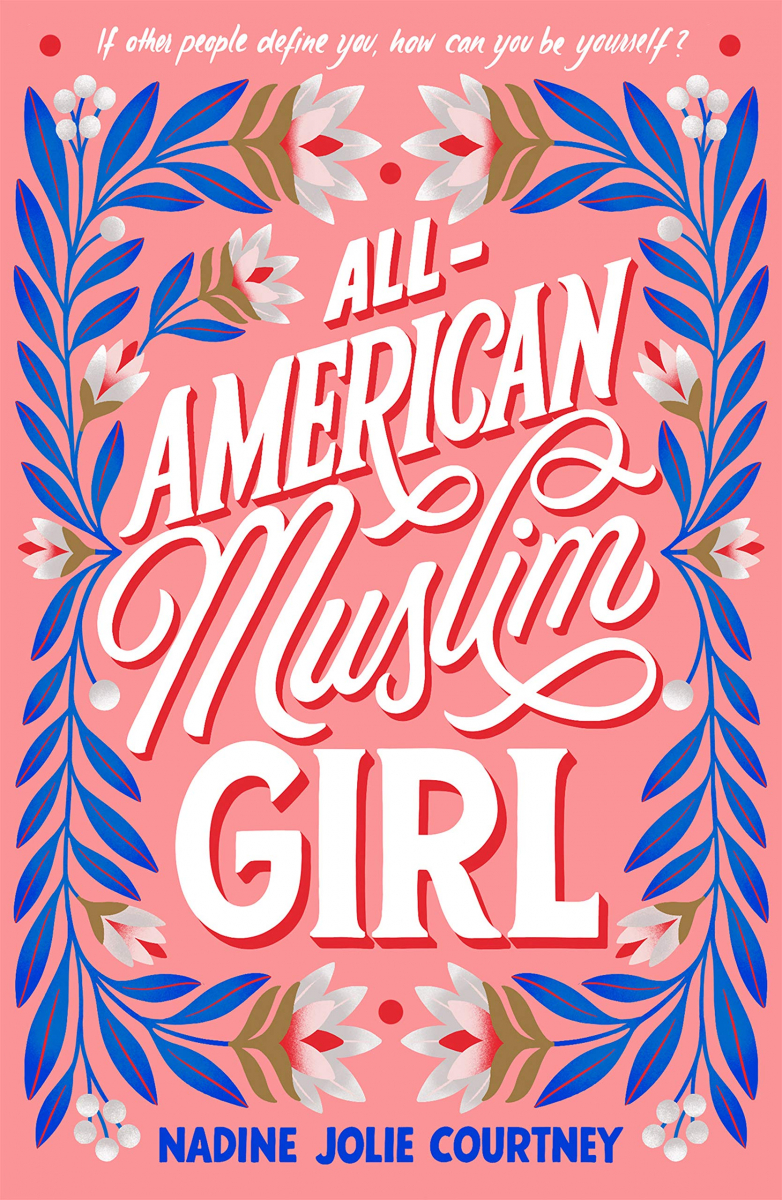 All-American Muslim Girl by Nadine Jolie Courtney
Sixteen-year-old Allie, aged seven when she knew her family was different and feared, struggles to claim her Muslim and Arabic heritage while finding her place as an American teenager. Grades 9-12.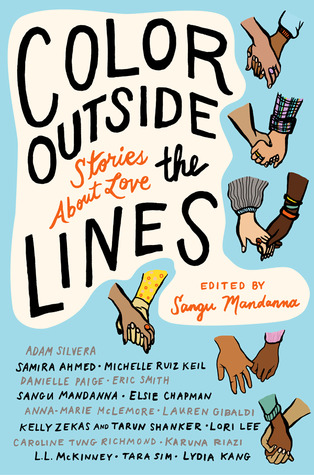 Color Outside The Lines: Stories About Love by Sangu Mandanna
This modern, groundbreaking YA anthology explores the complexity and beauty of interracial and LGBTQ+ relationships where differences are front and center. Grades 9-12.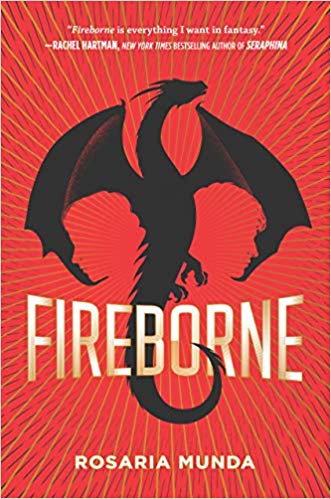 When a brutal revolution opens dragonrider classes to everyone, two orphans from very different backgrounds become rising stars in a new regime that is challenged by violent survivors of the former government. Grades 8-12.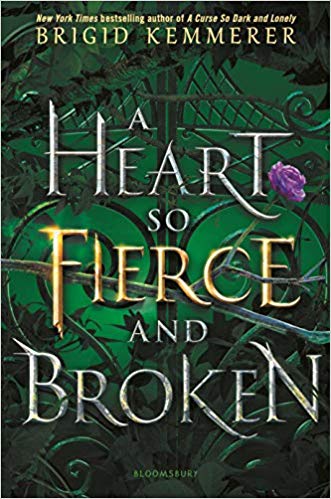 A Heart So Fierce and Broken by Brigid Kemmerer
(A Curse So Dark and Lonely, book 2) The curse is finally broken, but Prince Rhen of Emberfall faces darker troubles still. Rumors circulate that he is not the true heir and that forbidden magic has been unleashed in Emberfall. Loyalties are tested and new love blooms in a kingdom on the brink of war. Grades 8-12.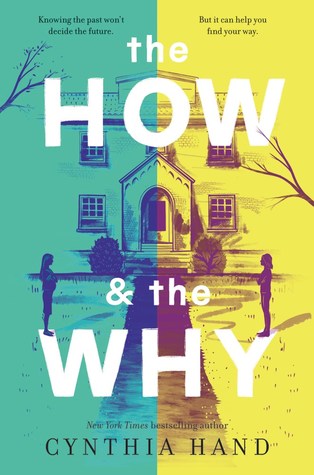 The How & The Why by Cynthia Hand
A novel told from the viewpoints of an adoptee and the teen mother who gave her up 18 years earlier follows Cassandra's search for clues about her true identity in the letters left behind by her birth mother. Grades 8-12.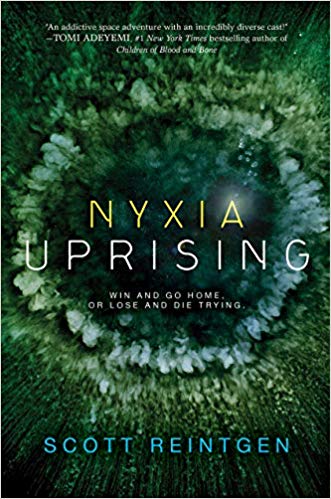 Nyxia Uprising by Scott Reintgen
(Nyxia Triad, book 3) Emmett and the Genesis team must join forces with a surprising set of allies if they're ever to make it home alive. Grades 8-12.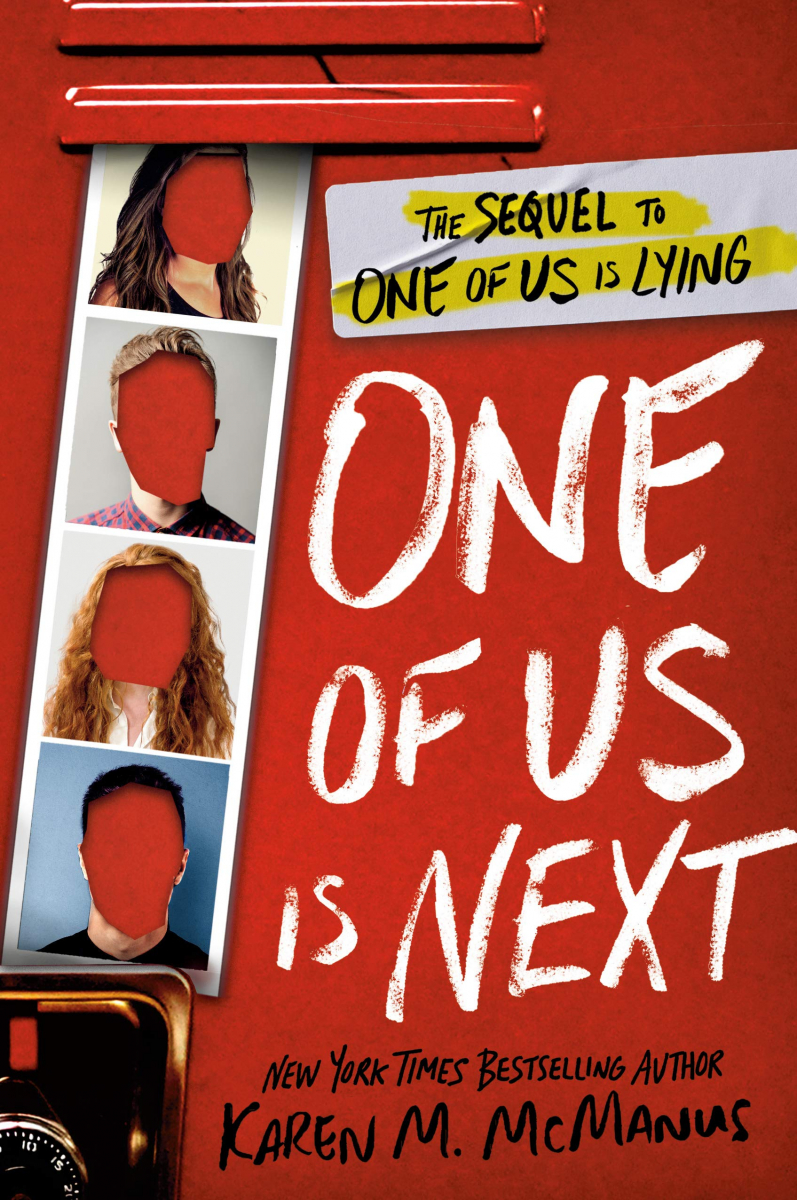 One of Us Is Next by Karen McManus
(Bayview High, book 2) A sequel to the best-selling One of Us Is Lying finds the Bayview friends targeted by an anonymous adversary who uses an increasingly dangerous truth-or-dare app to keep the late Simon's gossip legacy alive. Grades 9-12.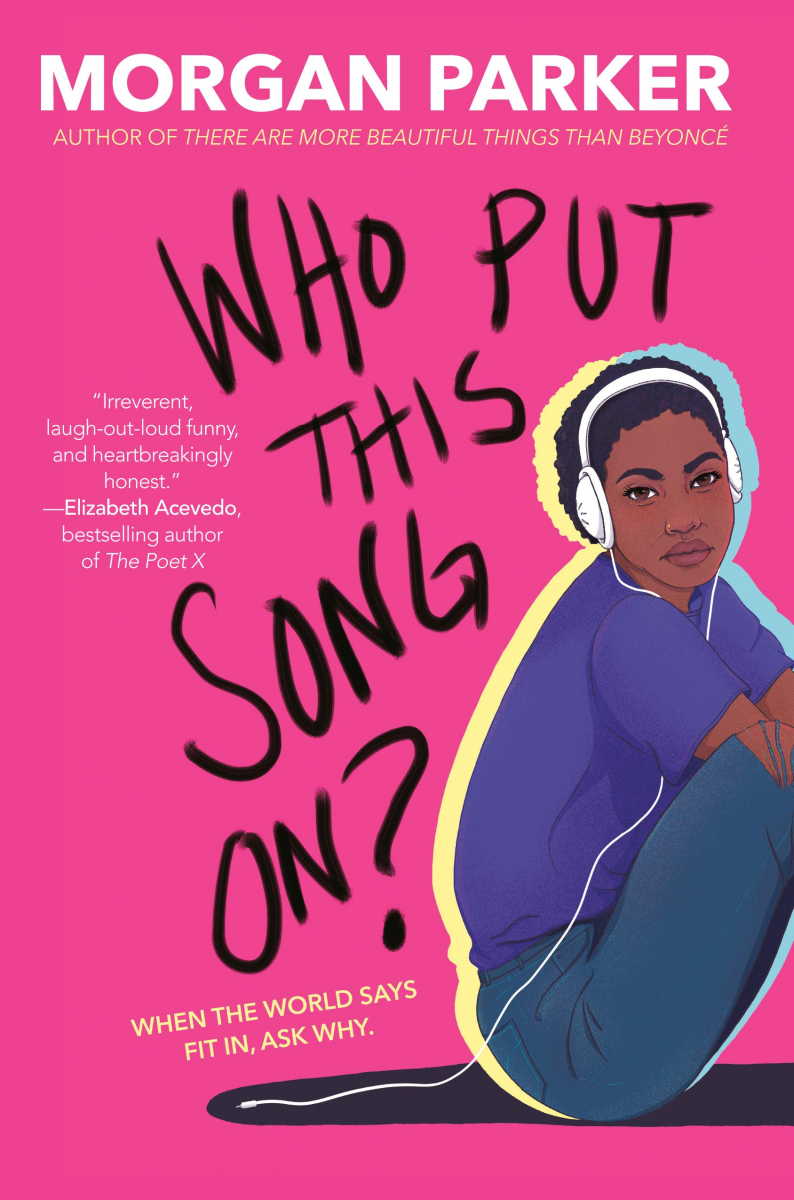 Who Put This Song On? by Morgan Parker
Seventeen-year-old Morgan is a black teen triumphantly figuring out her identity when her conservative town deems depression as a lack of faith, and blackness as something to be politely ignored. Grades 8-12.
What's New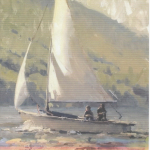 Teens in grades 8-12 are invited to join us for a free two-hour painting workshop with Greg Maichack creating one of Monet's famous paintings to take home.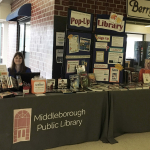 The next Pop-Up Library visit is Tuesday, March 10th. Students will have the opportunity to borrow materials, learn about library programs and services, and register for a library card.