Featured Titles - September 2021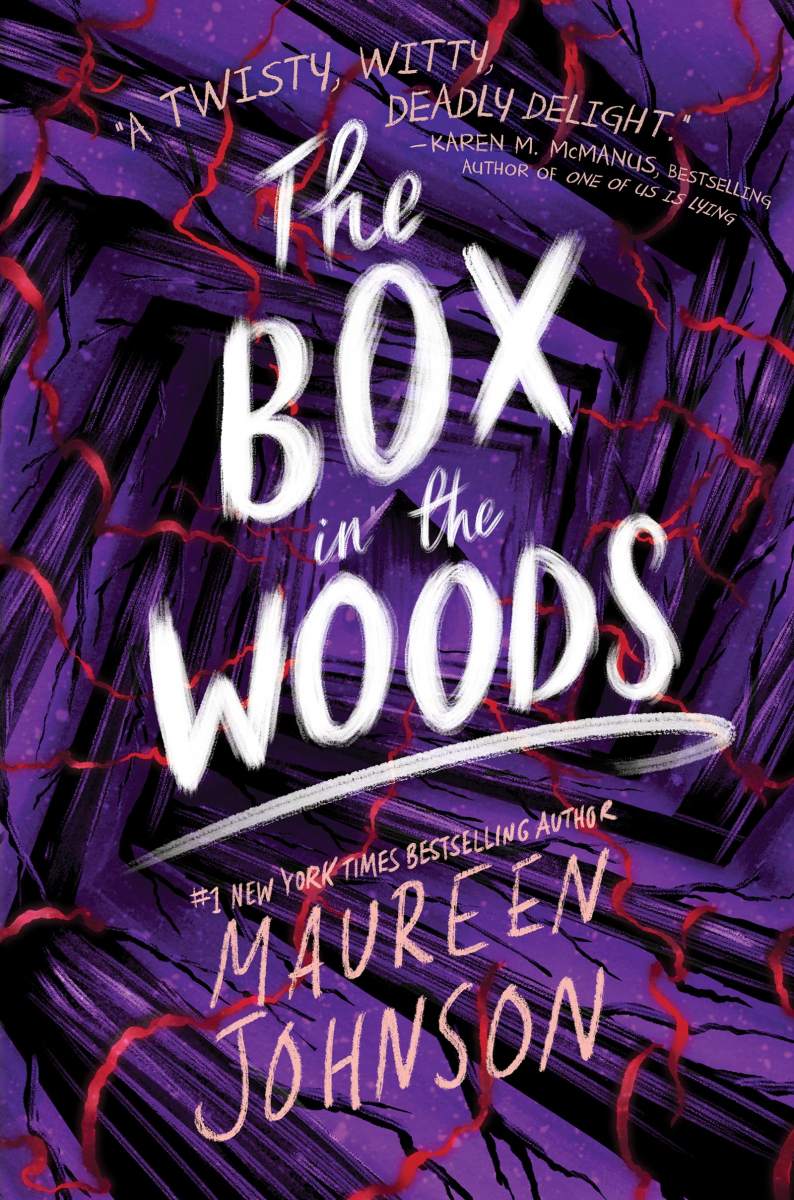 The Box in the Woods by Maureen Johnson
After solving the greatest unsolved mystery of the century, Stevie Bell goes undercover as a camp counselor to investigate the strange going-ons at Camp Wonder Falls—the site of the infamous "Box in the Woods" murders.  Grade 9+.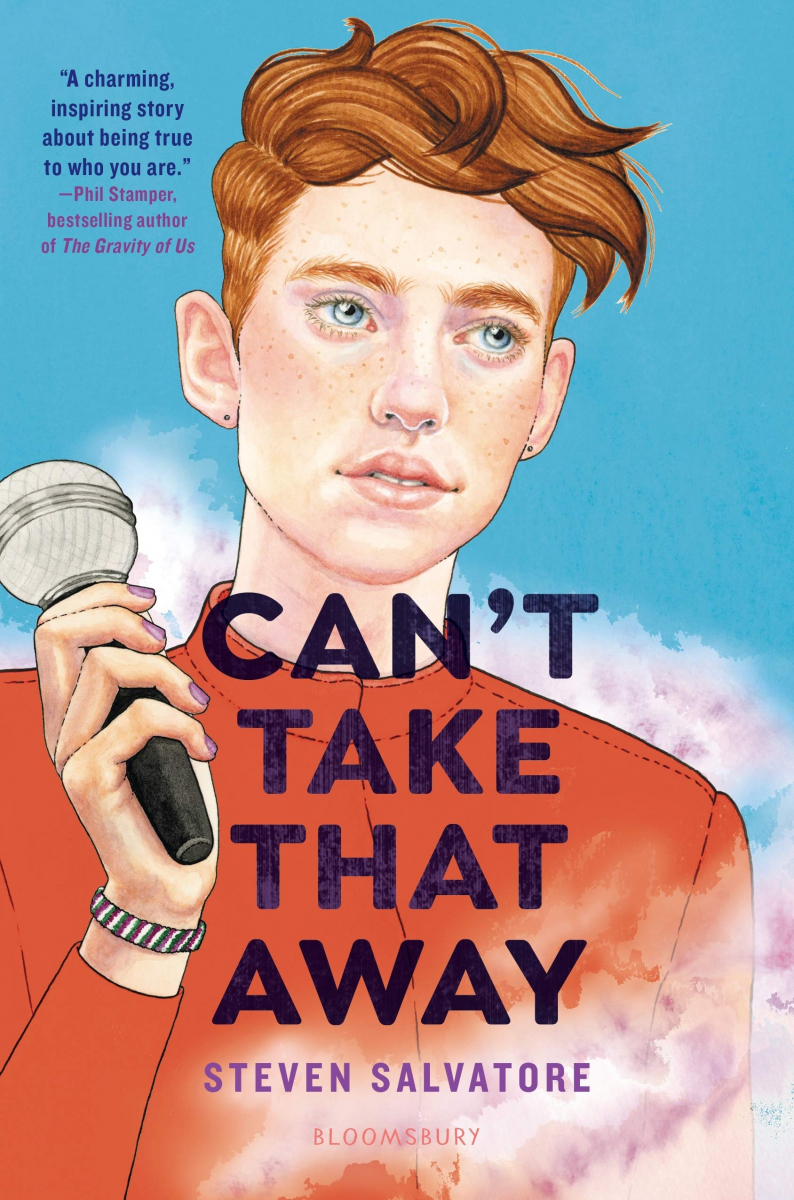 Can't Take That Away by Steven Salvatore
When Carey Parker, a genderqueer teen who dreams of being a diva like their hero Mariah Carey, is cast as the female lead in the school musical, they must fight against discrimination and injustice from their closed-minded school administration.  Grade 9+.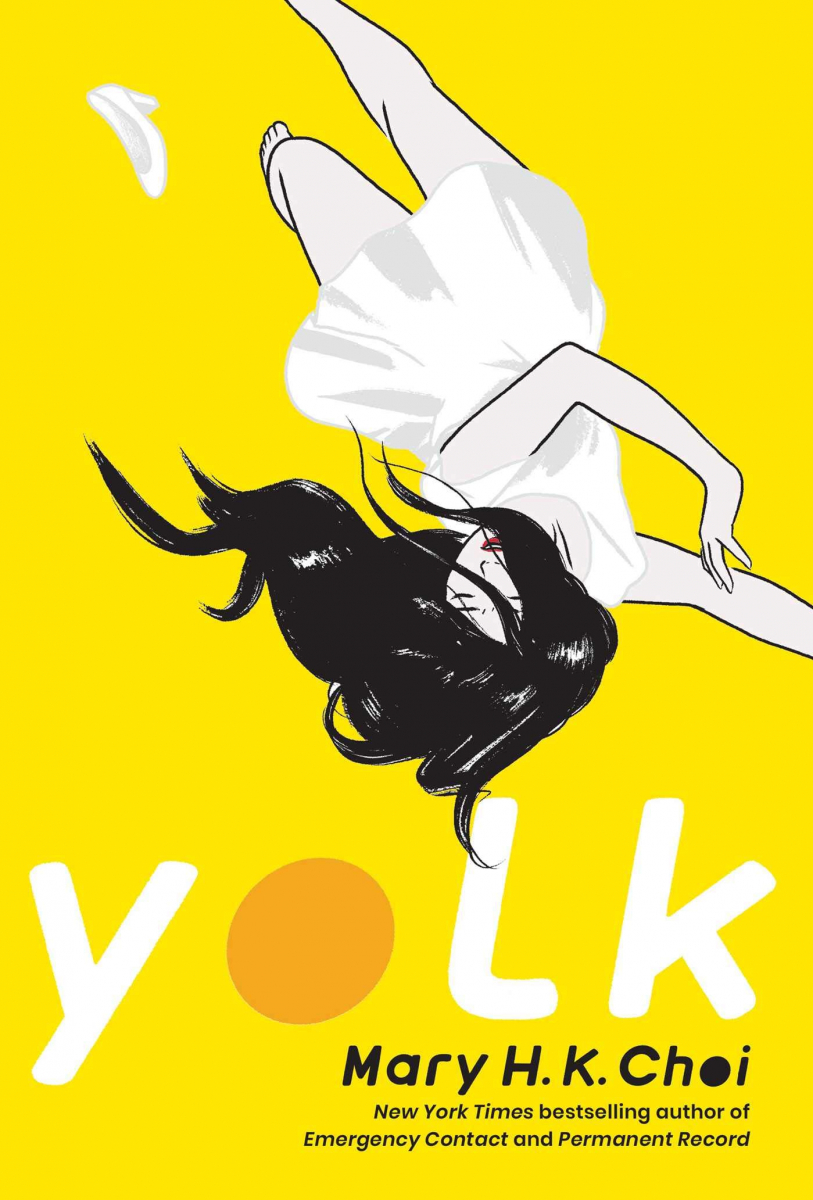 Yolk by Mary H. K. Choi
Struggling with emotional problems and an eating disorder, Jayne, a Korean American college student living in New York City, is estranged from her accomplished older sister June, until June gets cancer.  Grade 10+.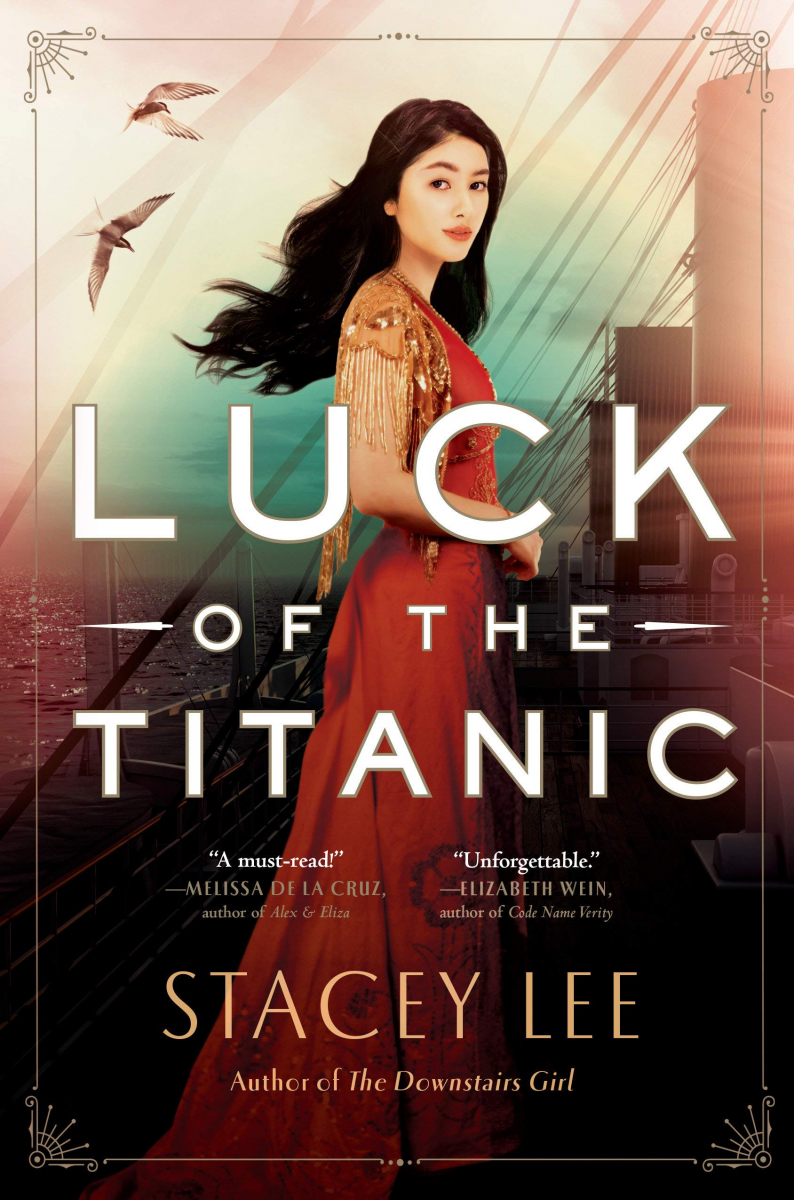 Luck of the Titanic by Stacey Lee
After smuggling herself onto the RMS Titanic, British-Chinese teenager Valora Luck reunites with her twin brother and tries to convince him that their acrobatic training could be their ticket to a better life.  Grade 6+.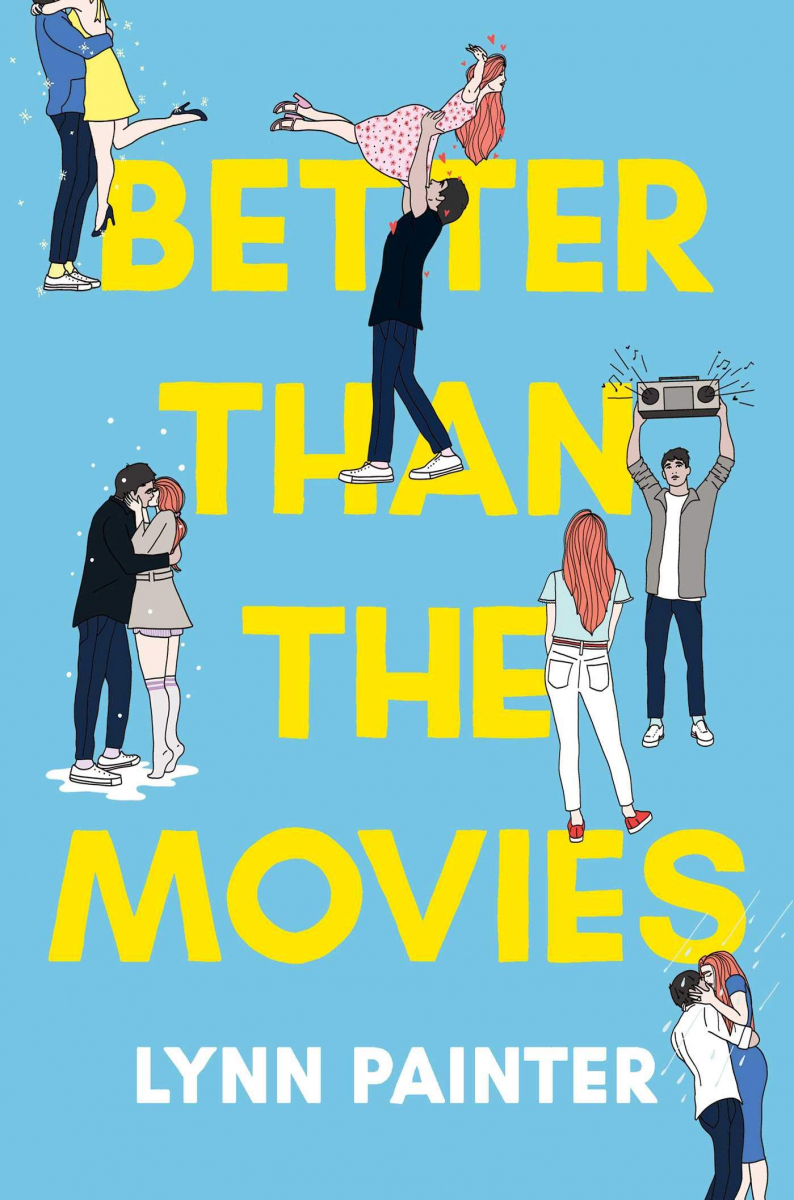 Better Than the Movies by Lynn Painter
Enlisting the help of her cute but annoying next-door neighbor in the hope of snagging an unlikely prom date with a crush who has just moved back into town, Liz discovers that she is becoming unexpectedly more attracted to her mischievous new friend.  Grade 9+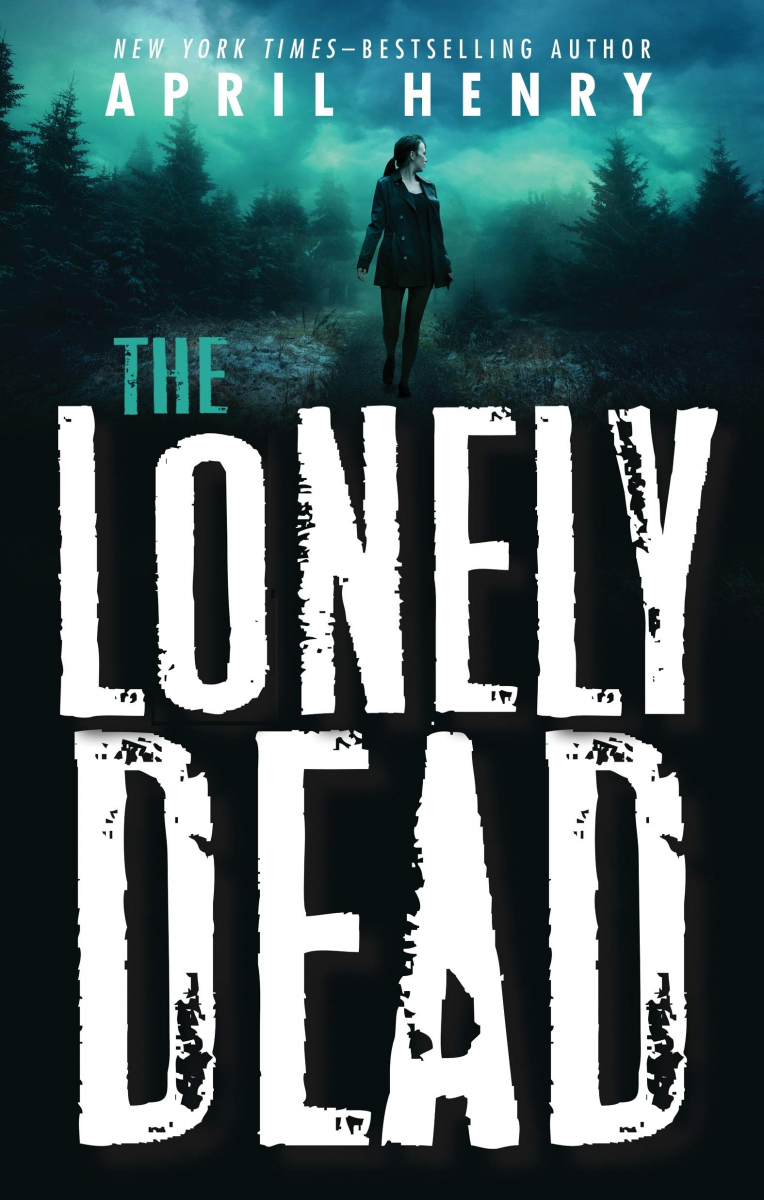 The Lonely Dead by April Henry
When schizophrenic Adele, who possesses a paranormal gift, is implicated in an investigation that involves the murder of her ex-best friend Tori, Adele must work with Tori's ghost to find the killer.  Grade 8+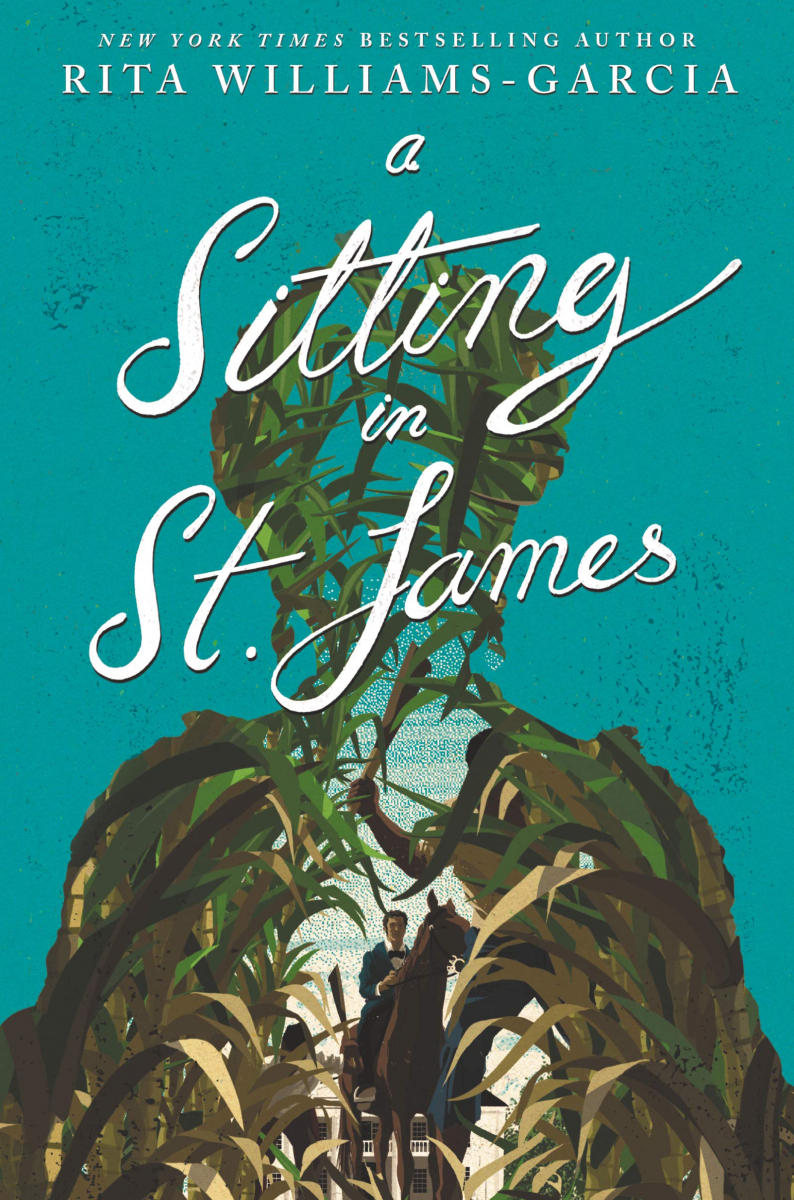 A Sitting in St. James by Rita Williams-Garcia
In 1860 Louisiana, eighty-year-old Madame Sylvie decides to sit for a portrait, as horrific stories that span generations from the big house and the fields are revealed.  Grade 10+.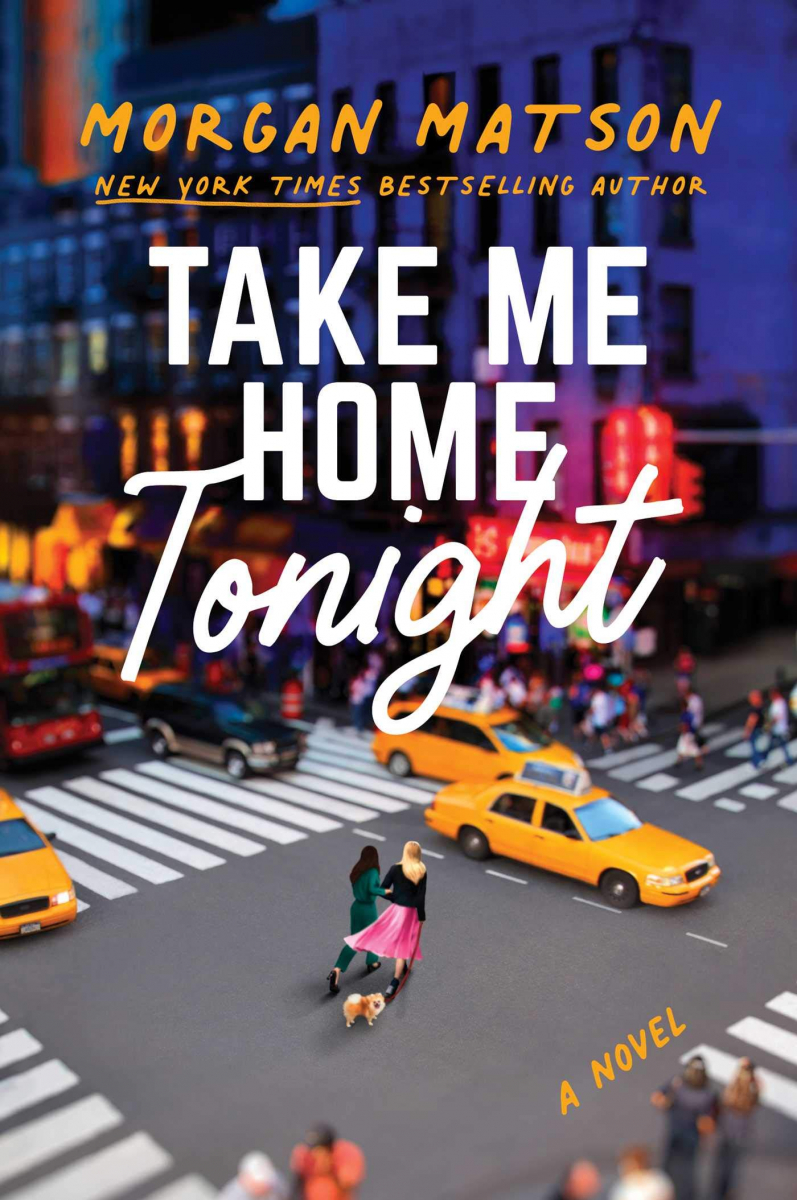 Take Me Home Tonight by Morgan Matson
Stevie and Kat, two high school seniors heavily involved in theater, leave Connecticut for a night of fun in New York City, but soon they find themselves without their phones or each other.  Grade 8+.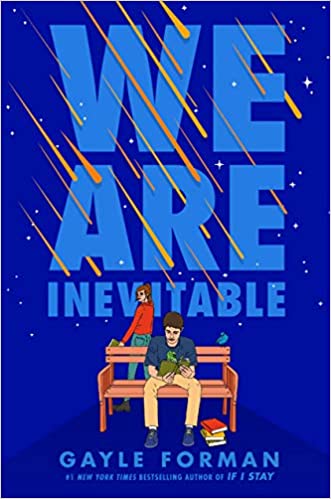 We Are Inevitable by Gayle Forman
Jumping at the chance to sell his family's failing secondhand bookstore, Aaron Stein doesn't account for the individuals who walk into his life and force him to come to terms with what he's lost, what he's found, who he is and who he wants to be.  Grade 9+.