Featured Titles - August 2020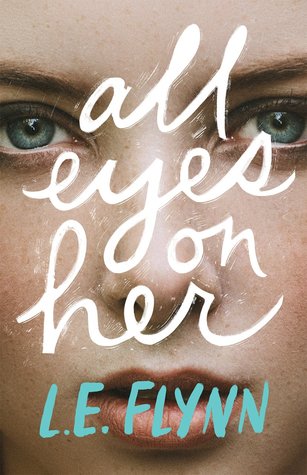 All Eyes on Her by L. E. Flynn
Everyone thinks they know what happened. Some say Tabby pushed him off that cliff--she didn't even like hiking. She was jealous.  She had more than her share of demons. Others think he fell accidentally--she loved Mark. She would never hurt him…even if he hurt her.  But what's the real story?  Grades 9-12.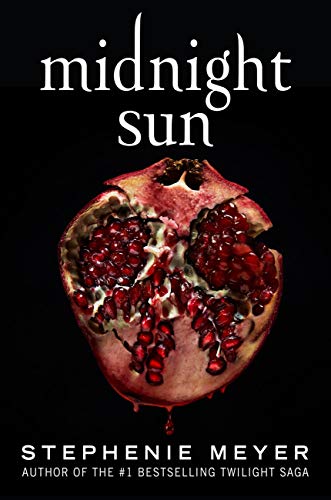 Midnight Sun by Stephenie Meyer
When Edward Cullen and Bella Swan met in Twilight, an iconic love story was born. But until now, fans have heard only Bella's side of the story.  At last, readers can experience Edward's version in the long-awaited companion novel to Twilight.  Grades 9-12.  Check for ebook and audiobook availability.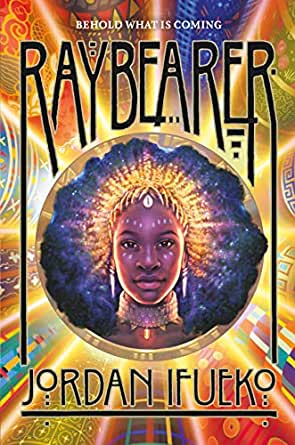 Raybearer by Jordan Ifueko
Raised in isolation, Tarisai yearns for the closeness she could have as one of the Crown Prince's Council of 11, but her mother, The Lady, has magically compelled Tarisai to kill the Crown Prince.  Grades 8-12.   Check for ebook and audiobook availability.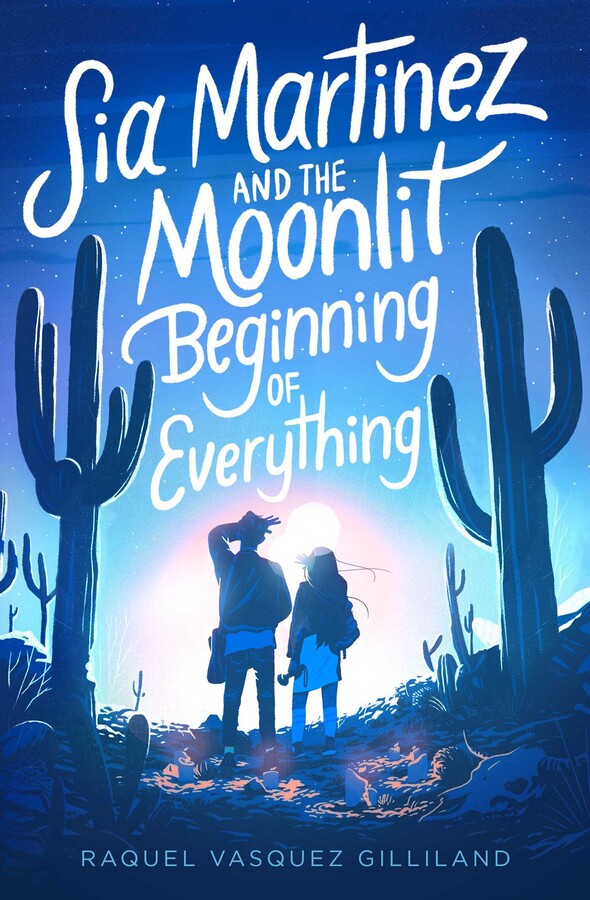 Sia Martinez and the Moonlight Beginning of Everything by Raquel Vasquez Gilliland
Separated from her mother in the years following a painful ICE raid, Sia drives into the desert and lights prayerful candles on every new moon before an astonishing night when her mother emerges from a blue spacecraft that crashes in front of her car.  Grades 9-12.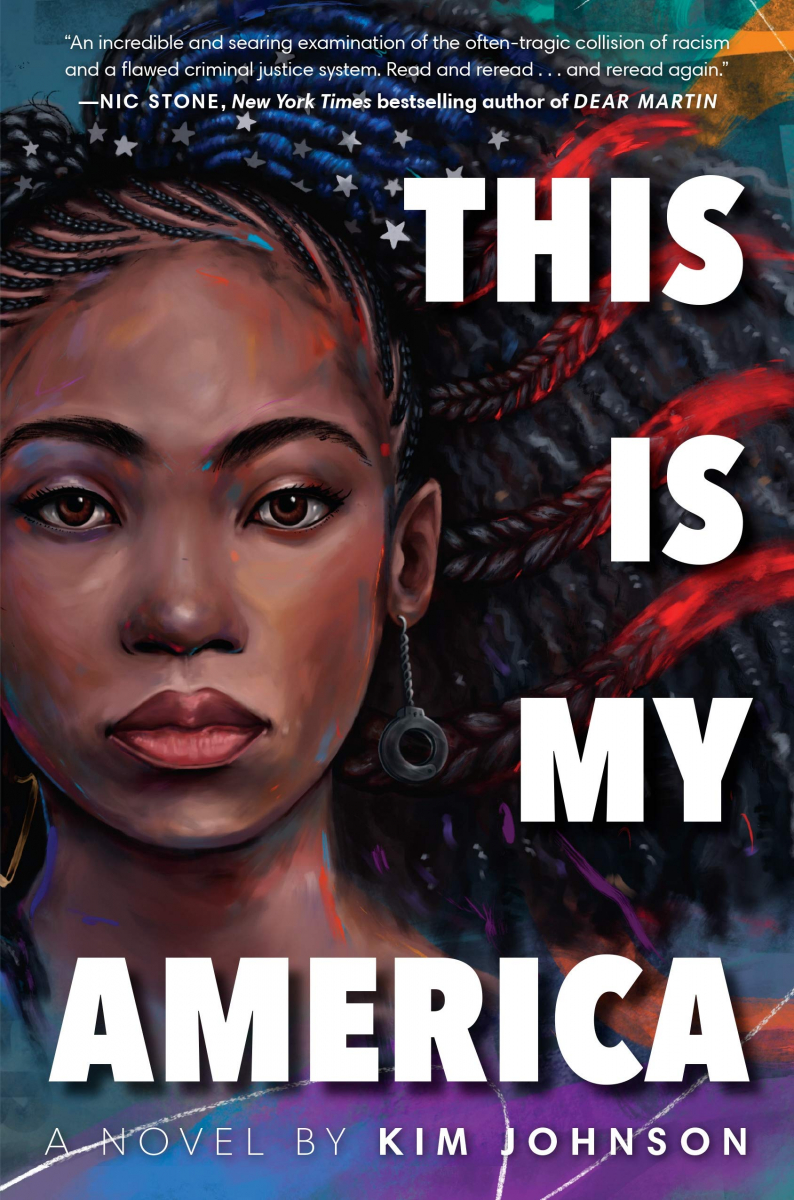 This Is My America by Kim Johnson
Sending weekly letters to an organization she hopes will save her innocent father from death row, 17-year-old Tracy uncovers racist community secrets when her track star brother is wrongly accused of murder.  Grades 9-12.  Check for ebook availability.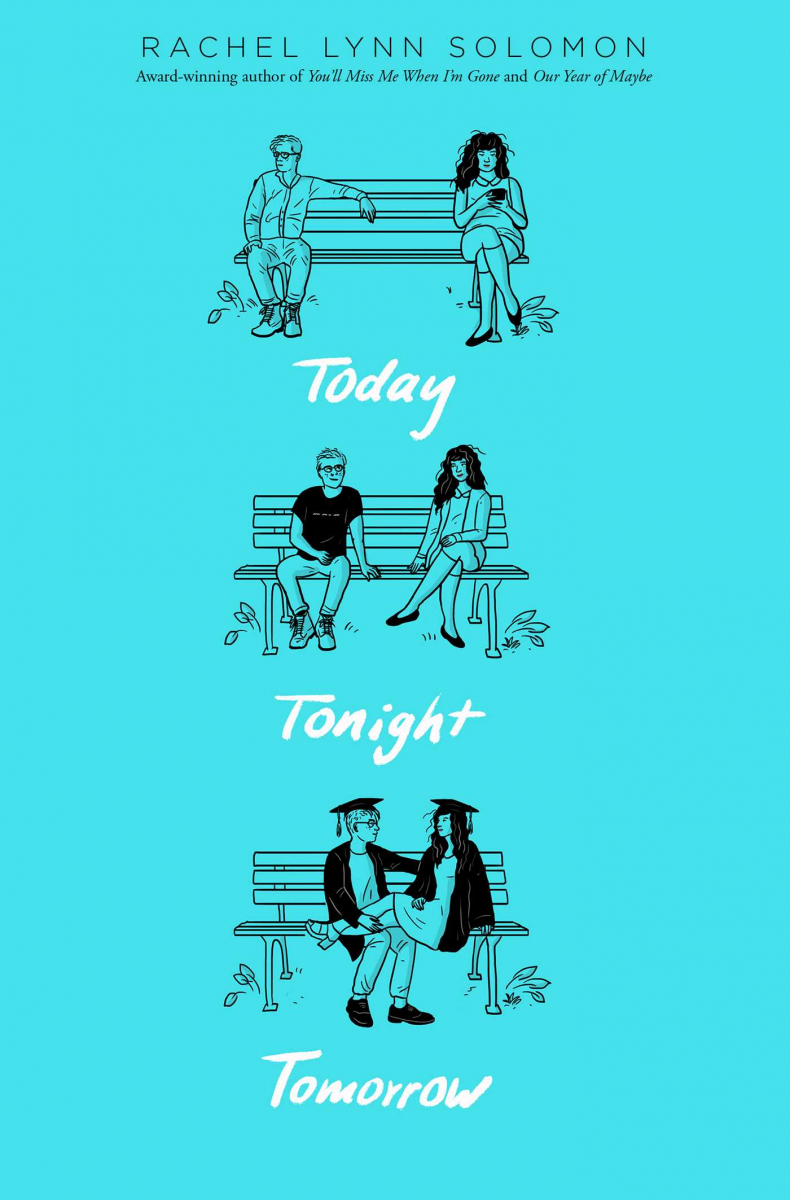 Today Tonight Tomorrow by Rachel Lynn Solomon
A bitter rivalry between two overachieving high school seniors erupts after one of them is named valedictorian on a day that finds them unexpectedly teaming up and falling for each other while competing against their fellow graduates during a farewell tour of Seattle.  Grades 8-12.  Check for ebook availability.