Featured Titles - April 2021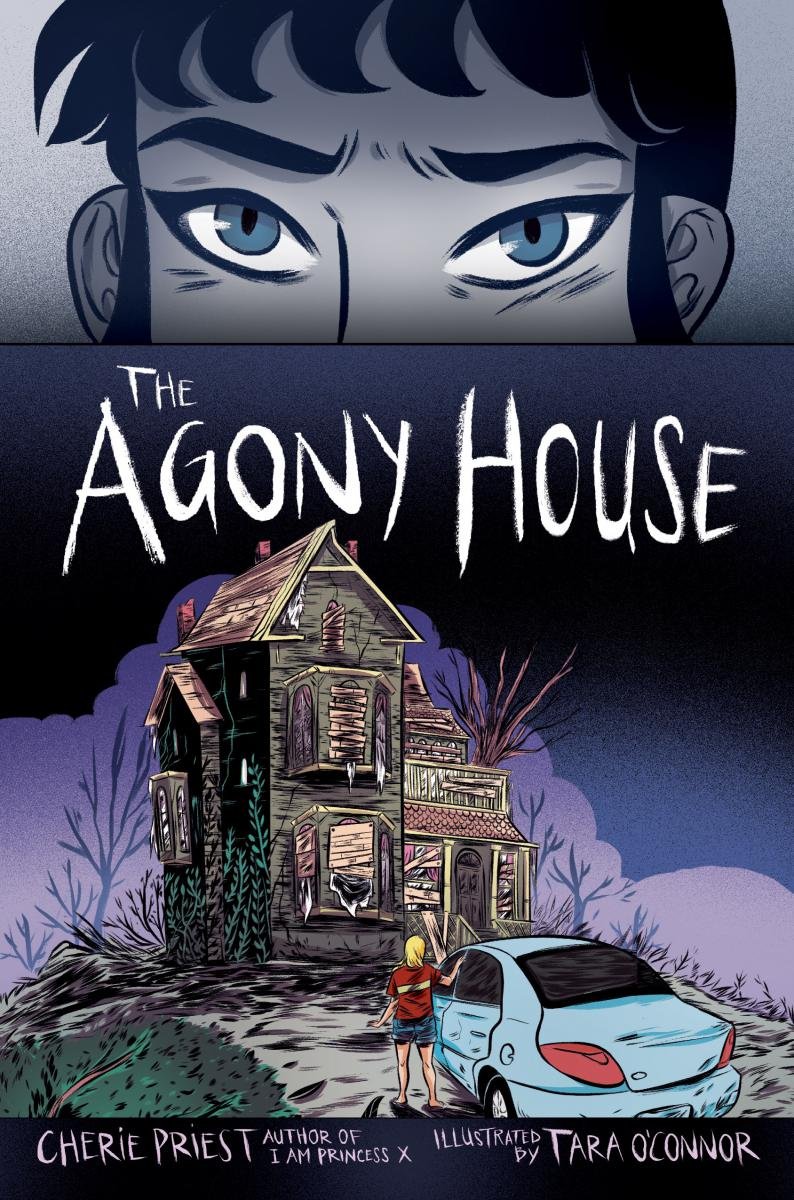 Agony House by Cherie Priest
In the attic of the old house her mother plans on turning into a bed-and-breakfast, seventeen-year-old Denise finds a mysterious comic book that may hold the answer to why terrifying things are happening in the house. [Graphic Novel]  Grade 7+.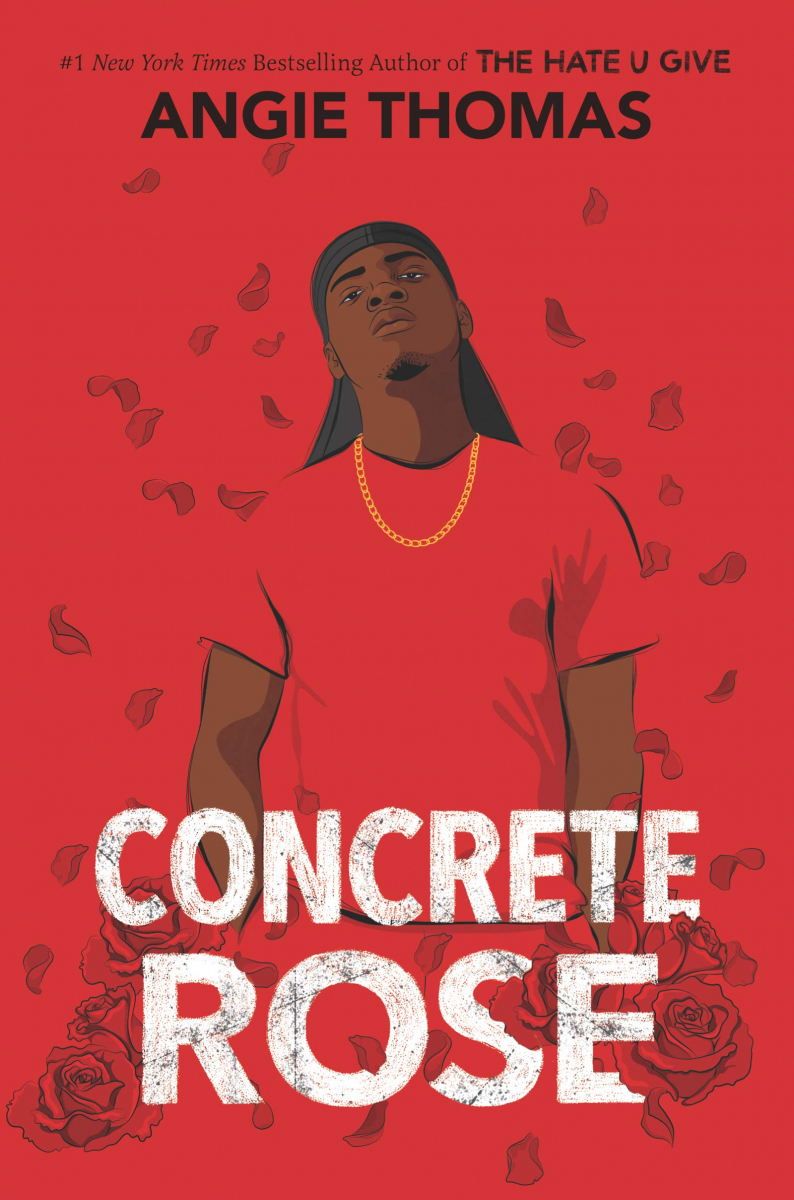 Concrete Rose by Angie Thomas
A gang leader's son finds his effort to go straight for the sake of his child challenged by a loved one's brutal murder, in a poignant exploration of Black coming-of-age set seventeen years before the events of the award-winning The Hate U Give.  Grade 9+.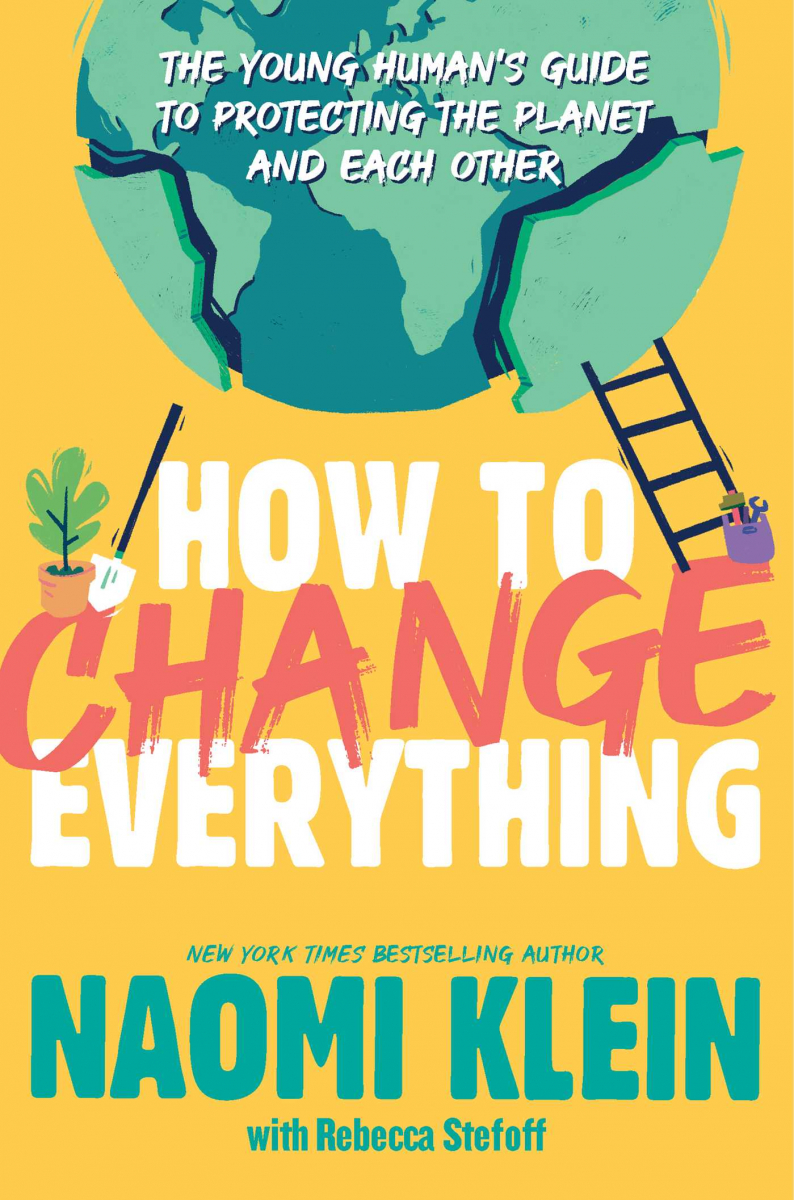 How to Change Everything: The Young Human's Guide to Protecting the Planet and Each Other by Naomi Klein
Forget everything you think you know about climate change. This book explains why the planet desperately needs our help and how you can use your power to change the world through climate activism.  Grade 6+.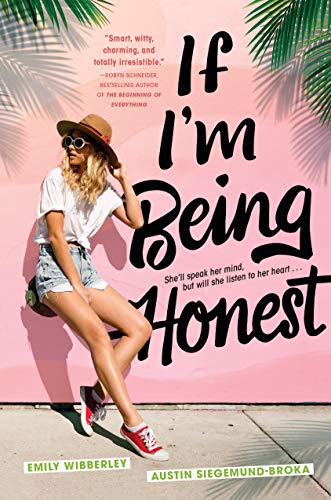 If I'm Being Honest by Emily Wibberley
A queen bee with a mean-girl reputation struggles to win the affection of her crush by making amends to those she has wronged, including a kindhearted gamer who appreciates her blunt honesty Grade 8+.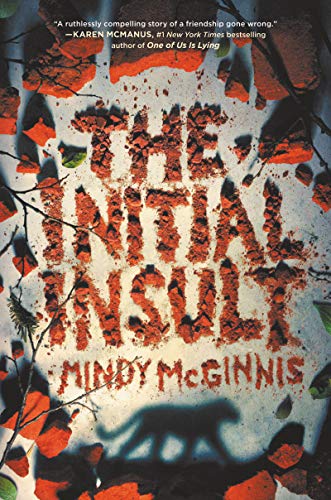 Initial Insult by Mindy McGinnis
Mindy McGinnis draws inspiration from Edgar Allan Poe and masterfully delivers a dark, propulsive mystery in alternating points of view that unravels a friendship . . . forevermore.   Grade 9+.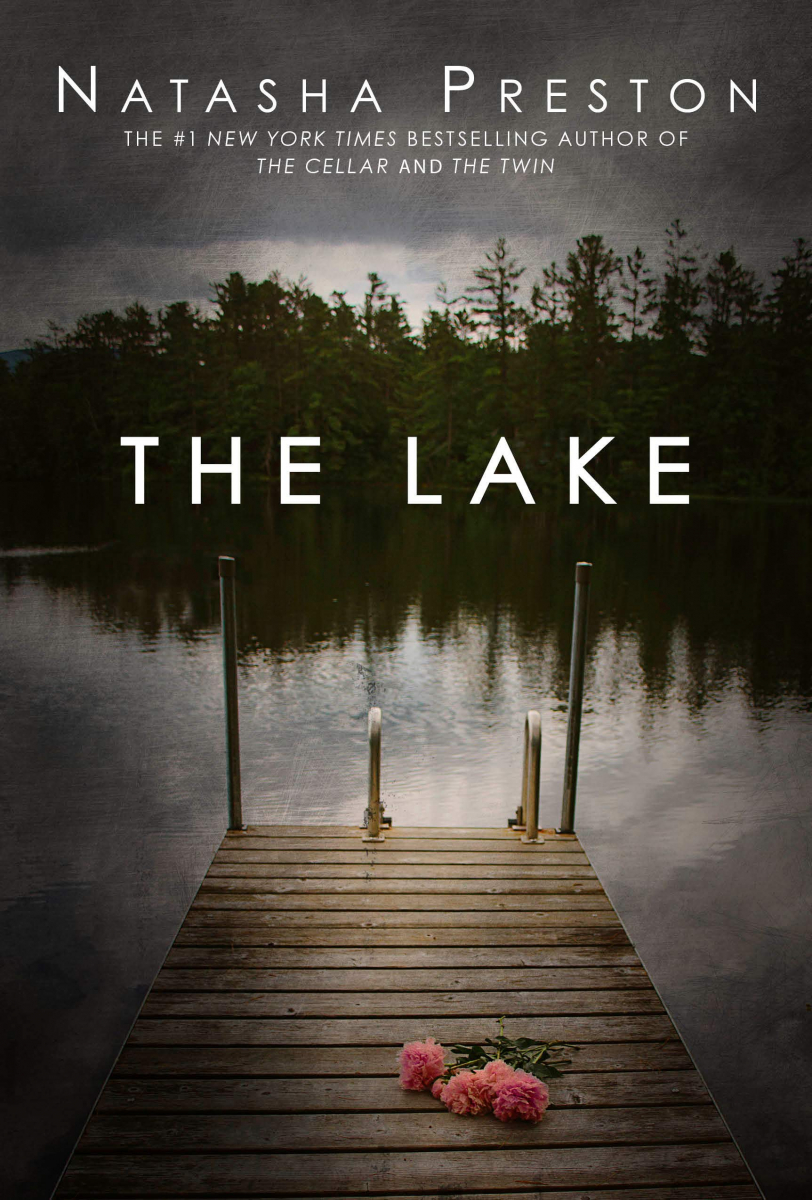 The Lake by Natasha Preston
Seventeen-year-old best friends Esme and Kayla return to Camp Pine Lake as counselors in training, but the dark secret they have been hiding for nine years is back to haunt them.  Grade 7+.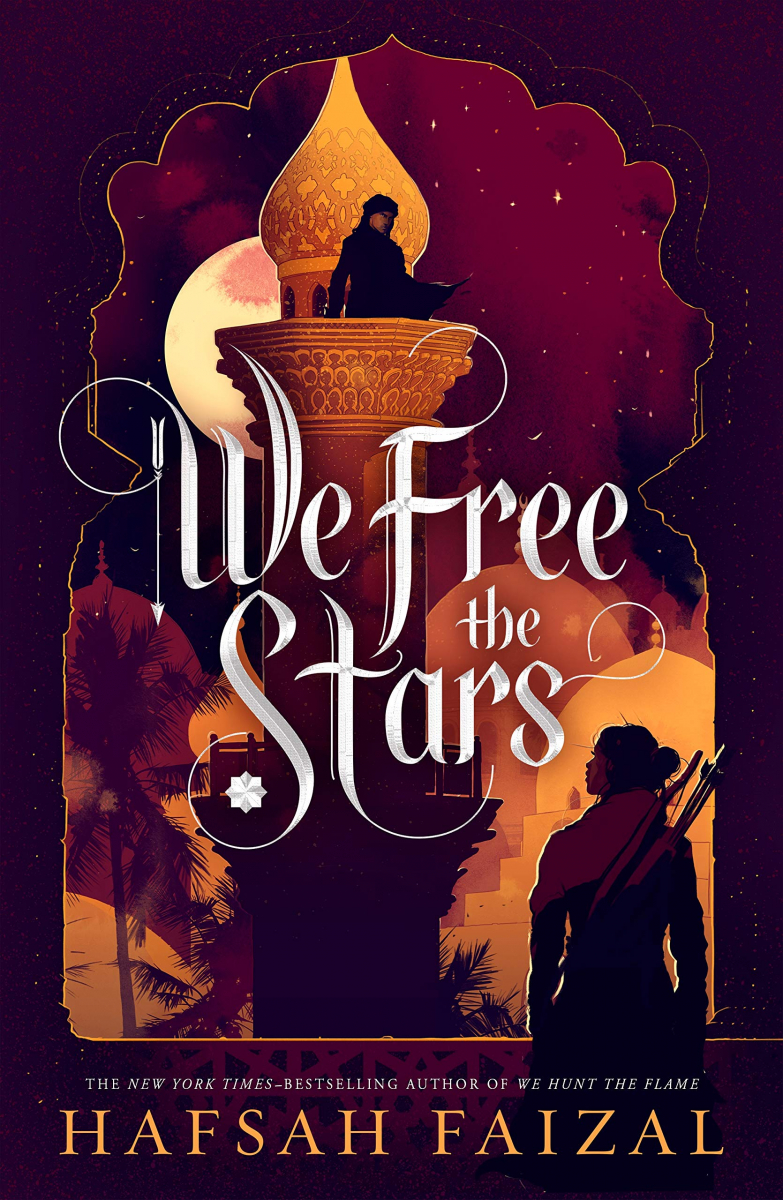 We Free the Stars by Hafsah Faizal
Book 2 of Sands of Arawiya.  In a world inspired by ancient Arabia, seventeen-year-old Zafira and the sultan's son Nasir continue their quest to uncover a lost magic artifact and discover that the prize they seek may be even more dangerous than any of their enemies.  Grade 9+.