New Teen Romance - February 2019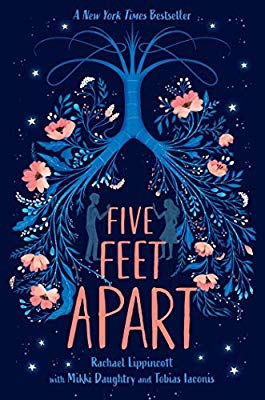 Five Feet Apart by Rachael Lippincott
Seventeen-year-olds Stella and Will, both suffering from cystic fibrosis, realize the only way to stay alive is to stay apart, but their love for each other is slowly pushing the boundaries of physical and emotional safety.  Grades 9-12.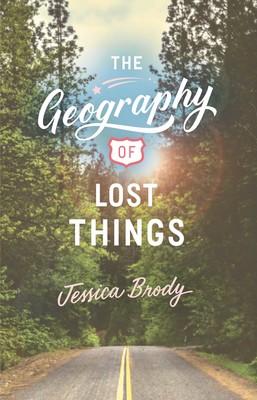 The Geography of Lost Things  by Jessica Brody
Ali and her ex-boyfriend, Nico, both eighteen, rehash their ill-fated romance during a road trip to sell the 1968 Firebird convertible she just inherited from her estranged father. Grades 8-12.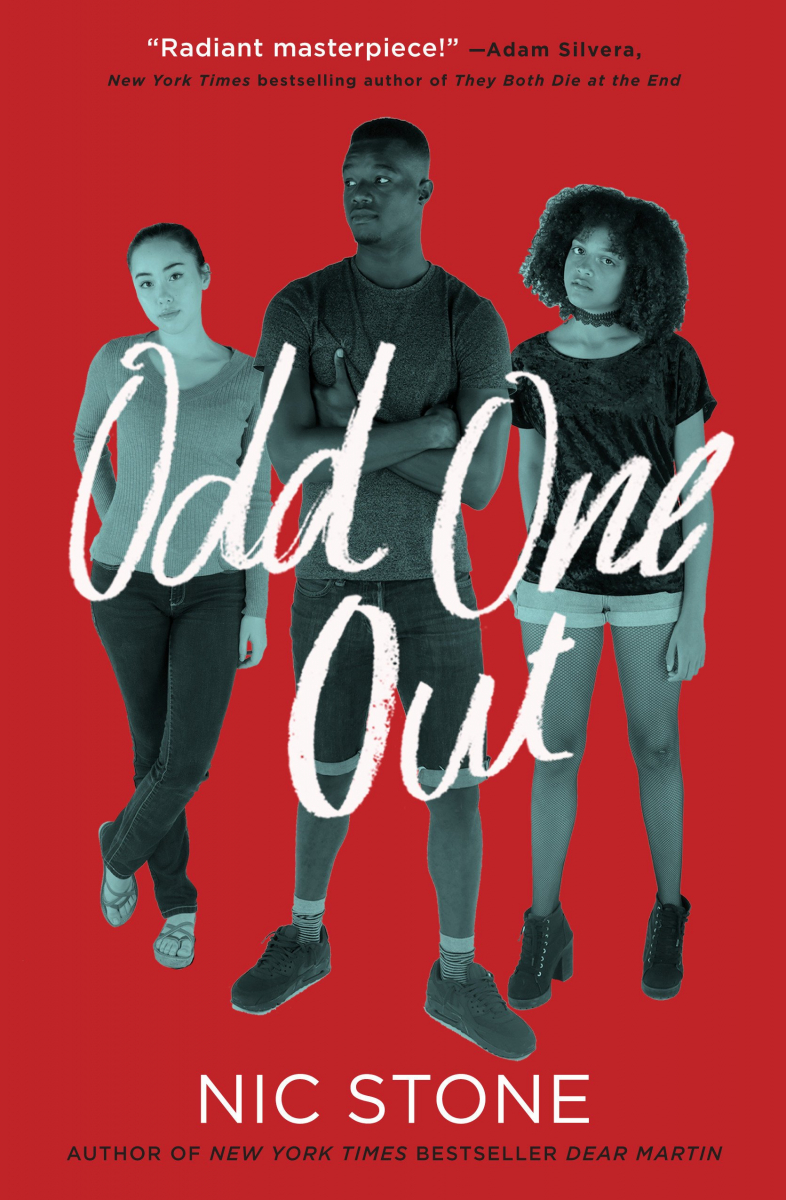 High school juniors and best friends Courtney and Jupe, and new sophomore Rae, explore their sexuality and their budding attractions for one another.  Grades 9-12.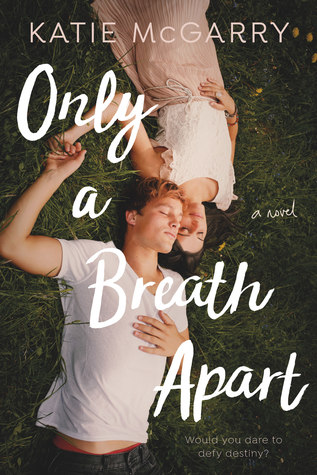 Only A Breath Apart by Katie McGarry
Told in two voices, childhood best friends Jessie and Scarlett reconnect at his grandmother's funeral and start to share their secrets and feelings for each other. Grades 9-12.
The Summer of Jordi Perez and the Best Burger in Los Angeles by Amy Spalding
A summer of first love, fashion, friendship, and cheeseburgers. Grades 7-12.
What If it's Us by Becky Albertalli
Told in two voices, when Arthur, a summer intern from Georgia, and Ben, a native New Yorker, meet it seems like fate, but after three attempts at dating fail they wonder if the universe is pushing them together or apart.  Grades 8-12.
Wild Blue Wonder  by Carlie Sorosiak
Following a tragic boating accident during the summer before her senior year of high school, Quinn goes through life in a daze of grief until the new boy in town, Alexander, helps her begin to understand the truth about love and loss.  Grades 9-12.
What's New
Every first Tuesday of the month, Teen Librarian Chris Dargelis will setup a Pop-Up Library in the Middleborough High School cafeteria during lunch period. Students will have the opportunity to borrow materials, learn about library programs and services, and register for a library card.
We've added some new and classic self-help, health, and informational titles on sensitive issues that are often difficult to talk about. You can find these books in the nonfiction section of our Teen Area (the aisle next to the teen bulletin board).