Spotlight on New Titles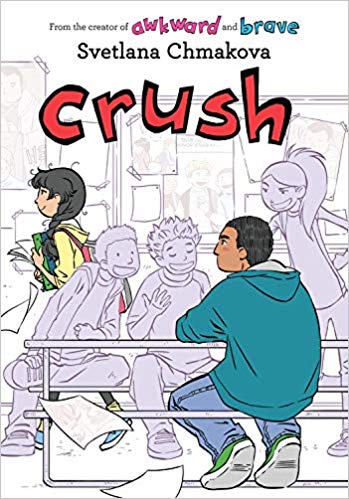 (Awkward series, book 3)
When the group dynamic among Jorge's friends starts to shift, he must learn to balance what his friends expect of him and what he really wants.  Grades 5-8.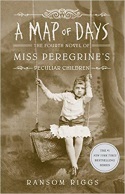 (Miss Peregrine series, book 4)
After discovering a subterranean bunker that belonged to Jacob's grandfather, Abe, Jacob and his peculiar friends are thrust into the untamed landscape of American peculiardom, a world with few rules that none of them understand. Grades 8-12.
When a long-term attack against her world by the alien Krell escalates, Spensa's dream of becoming a pilot may come true, despite her deceased father being labeled a deserter.  Grades 6-12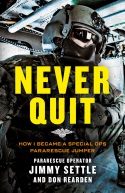 Never Quit: How I Became A Special Ops Pararescue Jumper  by Jimmy Settle and Don Reardon
An Alaskan pararescue jumper, Special Forces Operator and decorated war hero details his amazing life. Grades 7-12.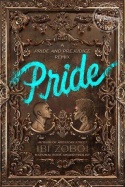 In a timely update of Jane Austen's Pride and Prejudice, critically acclaimed author Ibi Zoboi skillfully balances cultural identity, class, and gentrification against the heady magic of first love in her vibrant reimagining of this beloved classic.  Grades 8-12.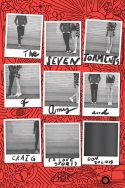 The Seven Torments of Amy & Craig by Don Zolidi
A coming-of-age story set in 1994 Wisconsin, chronicling the on-again-off-again relationship of Amy and Craig, who come to understand each other better through multiple disastrous breakups.  Grades 9-12.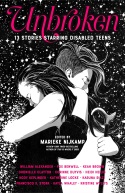 Unbroken: 13 Stories Starring Disabled Teens
An anthology of stories in various genres, featuring disabled characters and written by disabled creators, ranging from established best selling authors to debut authors.  Grades 8-12.
What's New
We've added some new and classic self-help, health, and informational titles on sensitive issues that are often difficult to talk about. You can find these books in the nonfiction section of our Teen Area (the aisle next to the teen bulletin board).
SAILS Mobile makes it quick and easy to access the SAILS Library Network and your library account on the go! Search the SAILS' catalog, download items, manage your account, and find suggested reading instantly with your Android phone or tablet.