Featured Titles - January 2021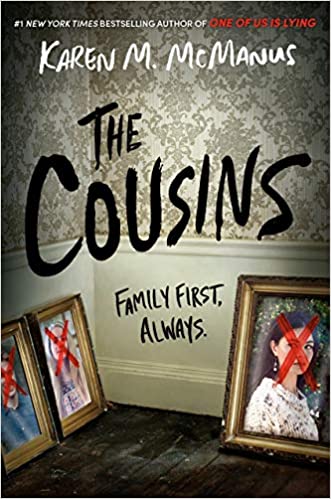 The Cousins by Karen McManus
After receiving an invitation to spend the summer with their estranged grandmother, the Story cousins arrive at her house only to discover that she is not there, and the longer they stay on the island, the more they realize their mysterious family history has some deadly secrets. Grades 9-12.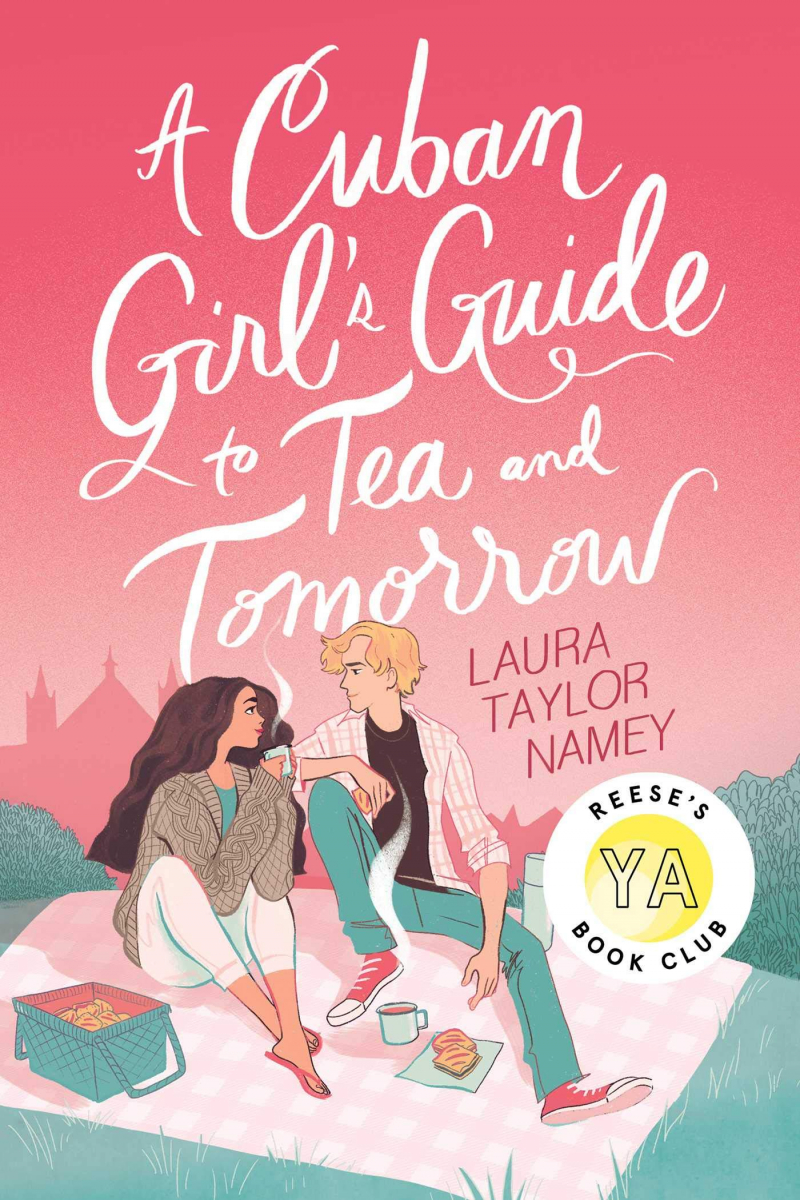 A Cuban Girl's Guide to Tea and Tomorrow by Laura Taylor Namey
Seventeen-year-old Lila Reyes, furious when her parents send her to the English countryside to recover from grief and heartbreak, unexpectedly falls in love with a teashop clerk--and England, itself. Grades 7-12.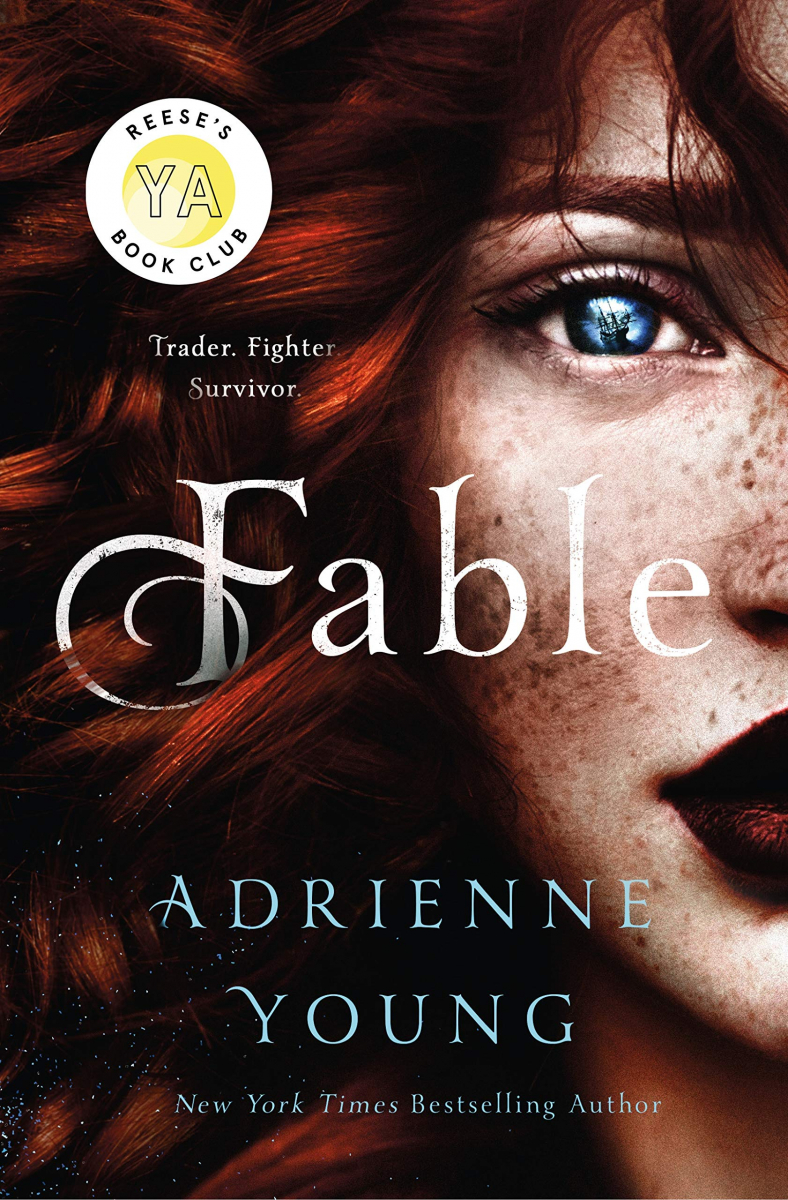 Fable by Adrienne Young
Seventeen-year-old Fable joins the young, motley crew of the Marigold to escape the island where her father abandoned her, but she quickly realizes life off the island is more dangerous than she imaged.  [Graphic Memoir]   Grades 7-12.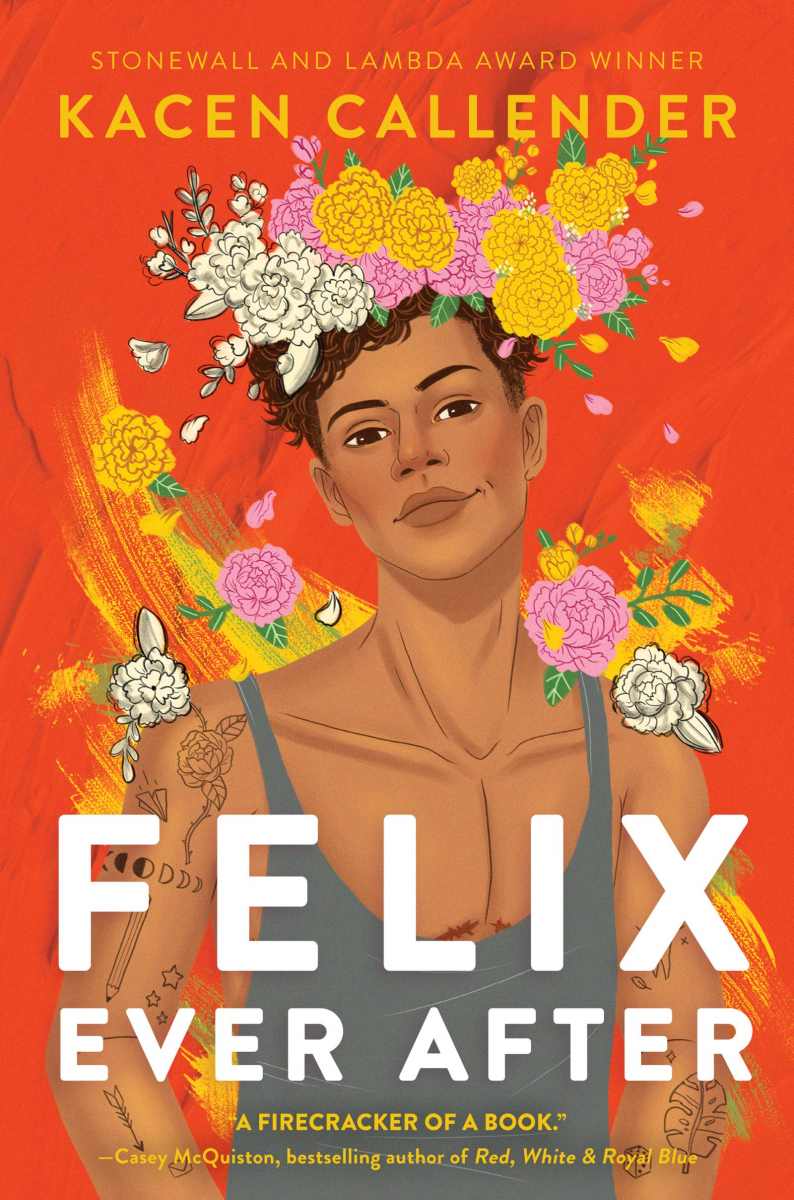 Felix Ever After by Kacen Callender
Felix Love, a transgender seventeen-year-old, attempts to get revenge by catfishing his anonymous bully, but lands in a quasi-love triangle with his former enemy and his best friend.  Grades 9-12.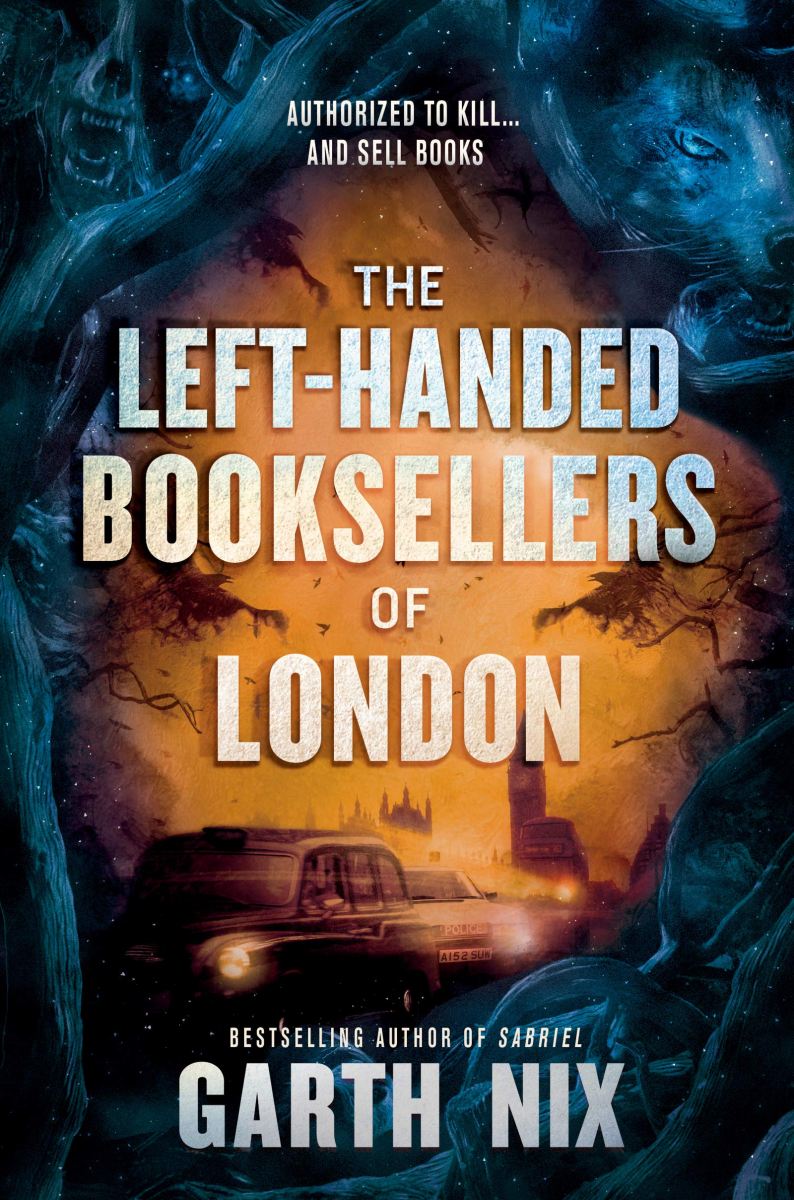 The Left-Handed Booksellers of London by Garth Nix
Searching for the father she has never met in an alternate-world 1983 London, Susan is drawn into an extended family of magical, left-handed, fighting booksellers who police intruders from the mythical Old World of England. Grades 9-12.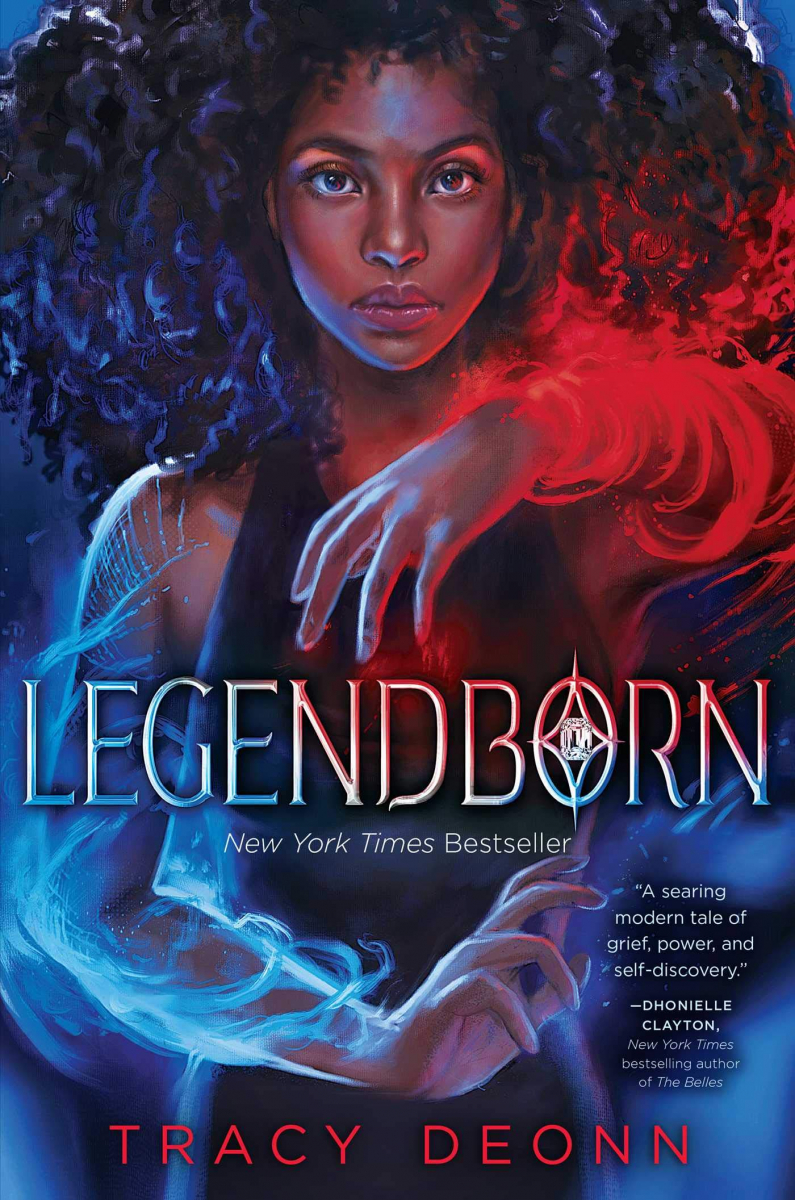 Legendborn by Alice Oseman 
Wanting to escape her previous life after the accidental death of her mother, 16-year-old Bree enrolls in a program for high school students at the local university before her witness to a magical attack reveals her undiscovered powers as well as sinister truths about her mother's death.   Grades 8-12.  
What's New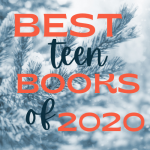 If you haven't had a chance to discover all of the amazing teen releases over this past tumultuous year, here are 15 captivating titles that may not have been on your radar. Reserve or pick one up and enjoy under a warm blanket!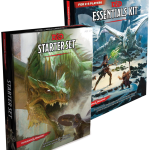 You can now borrow one of two role-playing sets for up to two months, giving you plenty of time to learn the rules of the game and complete an adventure.