For youth entering grades 6-12
Read and complete fun and challenging activities for the chance to be a winner of one of 8 Grand Prizes
! 
Incoming 6th graders can participate in

either

the children's or teen summer reading program.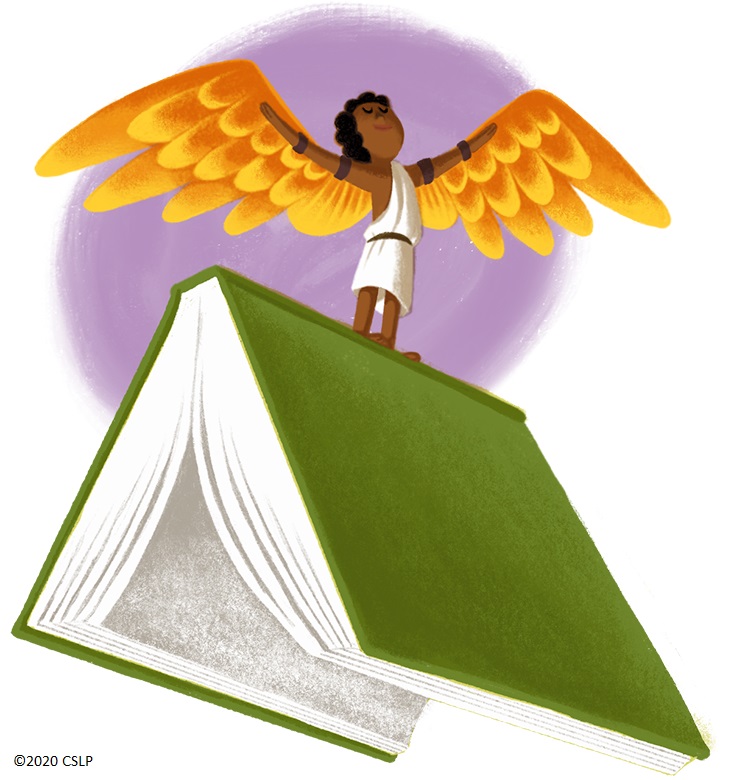 Sign Up
Register anytime between Saturday, June 20 and August 13 for the 2020 Teen Summer Reading challenge using Beanstack, our new online reading platform.  Once you've created an account, you're ready to start logging your reading time and completing activities.  For offline participation, learn how to get a Screen-Free Packet.

Beanstack Tracker App — You can also download the Beanstack Tracker app for Android or 
iOs
.  Please note that the app does not currently allow you to post picture reviews or upload activity photos - you'll need to do that through the website.  
Read For a Chance to Win!
Read what you like and log your reading time as you go or in chunks of time.   
Whenever you reach a reading milestone (4, 8, 10, 12 hours), you'll earn a virtual Logging Badge.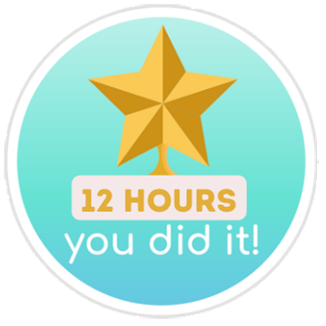 Complete 12 hours of reading to earn your Completion Badge!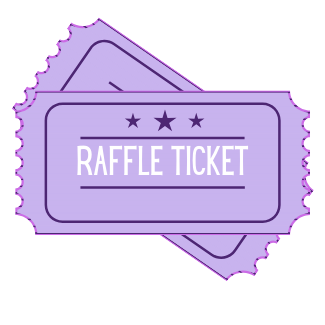 For each badge you earn, you'll also be awarded
virtual tickets
towards the Grand Prize Raffle.  The higher-level reading milestones (20 hours and more) are worth more tickets, so the more you read, the more tickets you earn!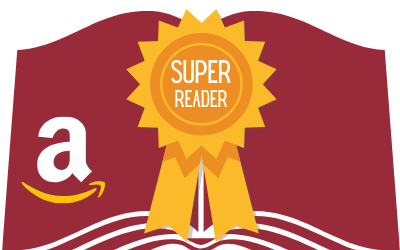 20-Hour Amazon Reading Raffle
Log 20 or more hours by the end of the program to be automatically entered into this special raffle for a

$25 Amazon gift card

.  This raffle is separate from the Grand Prize Raffle.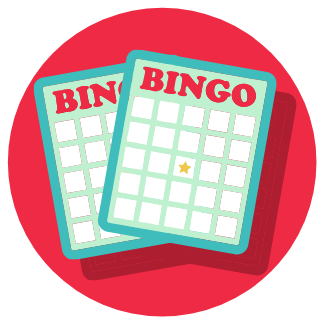 Reading and Beyond — Activities
Looking for other ways to earn tickets and get ahead of the competition?  Complete themed activities to earn Activity Badges.  Activities range from cooking, photography, and writing to virtual escape rooms, outdoor adventure, and BINGO.  You can earn from 3-20 tickets for completing a badge; however, you cannot earn more tickets if you choose to do more than the required activities.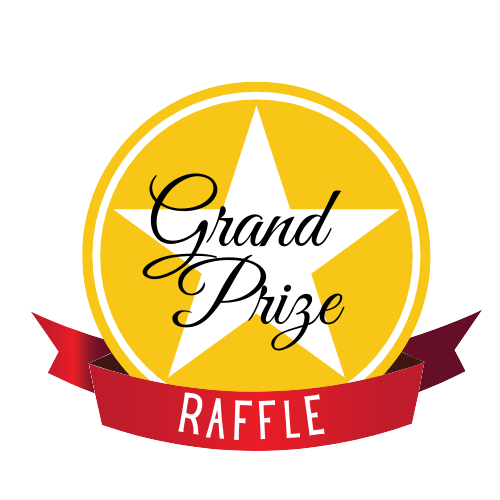 We're raffling off eight grand prizes to teen participants who have earned at least one badge.  To enter the raffle, be sure to distribute your tickets into the prize drawings that you are interested in winning.  You can add all to one drawing or divide them up however you like!  
You can add and subtract tickets from a drawing at any time up until 11:59 p.m. on August 13.  Winners of the Grand Prize Raffle will be notified by the end of August.  One prize per participant.
Each grand prize will contain:  $5 in Dairy Queen gift certificates plus a $25 gift card to one of these businesses:  Amazon, Cumberland Farms, Dave's Diner, Dunkin' Donuts, a local pizza place, Target, The Game Reserve, and more.
Special thanks to the Friends of the Library for making funding for these prizes possible, and to Dairy Queen and The Game Reserve for the generous donations.
If you or someone you know would like to participate in the program offline, you can request a Screen-Free Summer Reading packet.  Call the Library and ask for Chris, Amanda, or Lori.  We'll send one to you or arrange for you to pick one up through our curbside pickup service.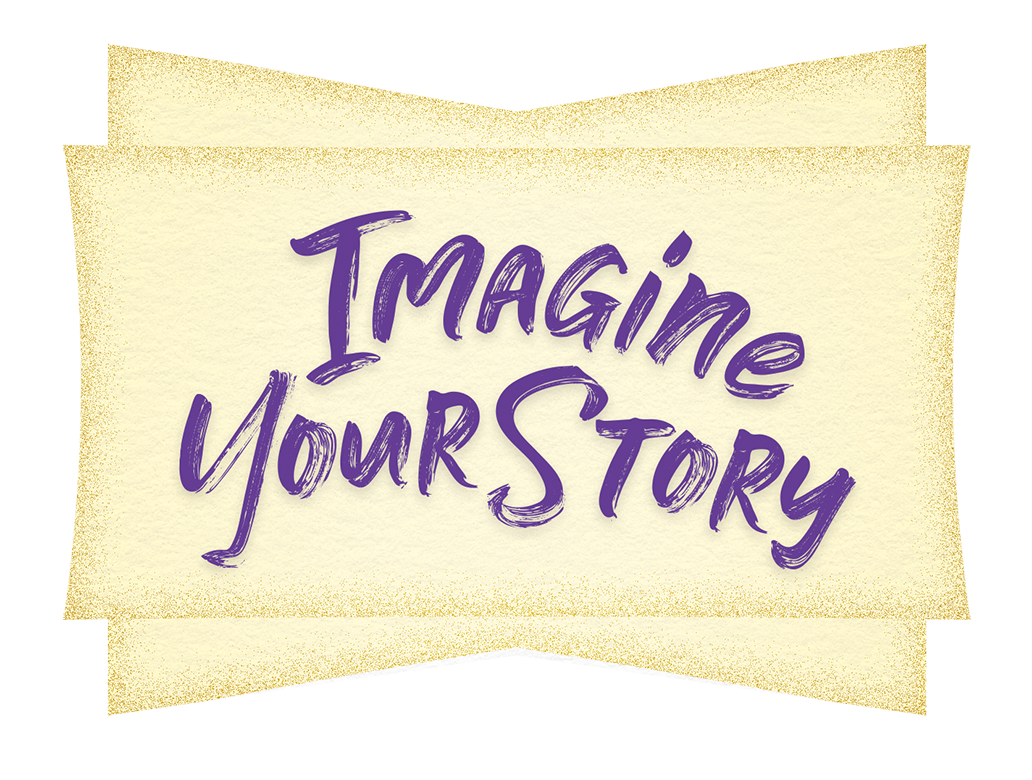 Imagine Your Story
 is sponsored by the Massachusetts Library System, the Boston Bruins, the Massachusetts Board of Library Commissioners, and supported through the generosity of the Friends of the Middleborough Public Library.  The Beanstack summer reading platform is made possible by the Massachusetts Board of Library Commissioners with funding from the Institute of Museum and Library Services and with the assistance of the Massachusetts Library System.