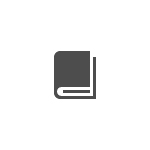 This talk offers audiences an overview of the extraordinary diversity of native plant communities and shares plants' habitats, resources, and health status.
This talk was made possible with the support of the Middleborough Cultural Council. 
This program is offered by the Native Plant Trust.  Please see the email to the right if you have questions or need more information.