What's New
Dig out those outgrown holiday costumes and go through the dress up clothes.  Let's recycle and reuse while saving money this season.  Donate any clean, gently used costumes and accessories before October 1st and get a ticket to shop the Costume Swap on Saturday, October 8th from 10 a.m.- 2 p.m.  Find something new-to-you for the upcoming holiday or just for dress up!  No donation is necessary to come and shop the swap.  We'll have music, games and other festive activities to enjoy.
10 - 11 a.m.:  Preview party for all those who donated items towards the swap.  
11 a.m. - 2 p.m.:  Public hours for the swap.  Need something?  No donation necessary.
If you have any questions, please reach out to Amanda Meyer at 508-946-2470 or ameyer@sailsinc.org.  Donations can be brought to the Children's room in the lower level of the Library.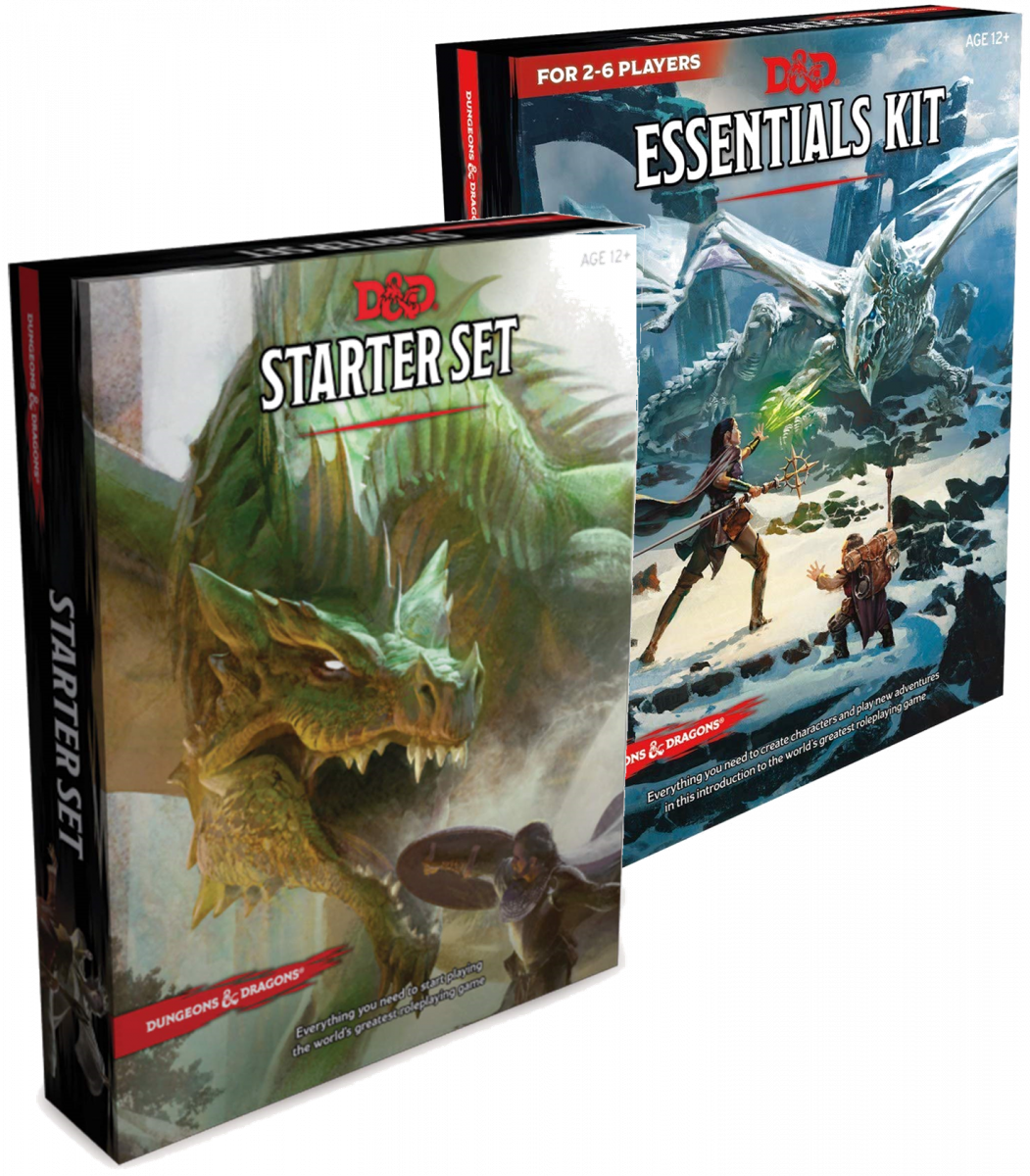 Have you ever wanted to find out what playing Dungeons & Dragons (D&D) is all about without having to buy it?  Here's your chance!
You can now borrow one of two role-playing sets for up to two months, giving you plenty of time to learn the rules of the game and complete an adventure.
The D&D Starter Set is perfect for beginners aged 12+, offering five pre-generated characters, rulebook, four sets of dice, and a full-fledged adventure that's been crafted for you.  Great for 3-5 players.
For those who are familiar with the game but want more freedom to create your own characters and adventure, the D&D Essentials Kit provides everything you need to know to get started, including an introductory adventure, Dungeon Master's screen, map, four sets of dice, and 81 cards for magic items and sidekicks. Ideal for 2-6 players aged 12+.
Stop by our Main Floor Desk to ask about our kits or take one home using your library card.
These kits are made possible through CARES Act funding to Federal Institute of Museum and Library Services as administered by the Massachusetts Board of Library Commissioners.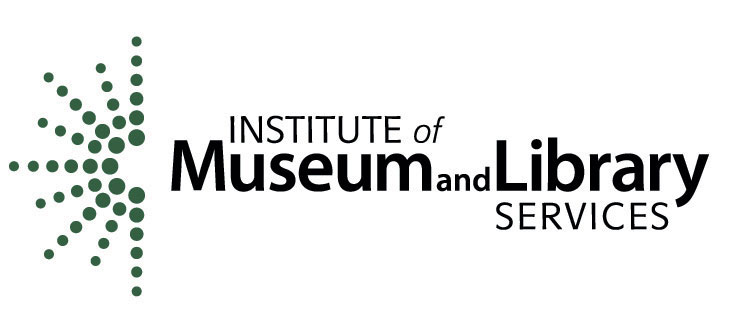 Sean Gaskell will give a performance and educational demonstration on the kora, an ancient 21-stringed harp from West Africa. He will feature traditional songs that are the heart and soul of the kora's musical repertoire.
The performance will take place at the Middleborough Public Library on Tuesday, October 11th at 6:30pm.  Space is limited.  Please call the library to register.
Sean Gaskell first heard the kora performed live in his hometown of Olympia, Washington, USA in 2006. That performance by Kane Mathis, who would become his first teacher, inspired him to immerse himself in music of the kora and travel to its homeland in West Africa. The kora is traditionally played by oral historians known as Griots, often called Jalis or Jelis. Many songs tell story of war, hardship, love and loss all while presenting the history and fabric of Mande society, of which the instrument originates. Visits to Brikama, Gambia, West Africa provided Gaskell the opportunity to study the kora under the instruction of Moriba Kuyateh and his father, the late Malamini Jobarteh.
Gaskell has presented adult, youth and family programs at over 350 libraries and a multitude of k-12 schools, colleges, universities and assisted living facilities throughout the United States and Canada. He is currently based
in Asheville, North Carolina, USA.
This program is generously supported by the Friends of the Middleborough Public Library.