Webcomics are comics published online.  Many of them end up in print, like Raina Telgemeier's Smile and Noelle Stevenson's Nimona.  Most webcomics are hosted on a specific site.  Check out these popular and acclaimed webcomics!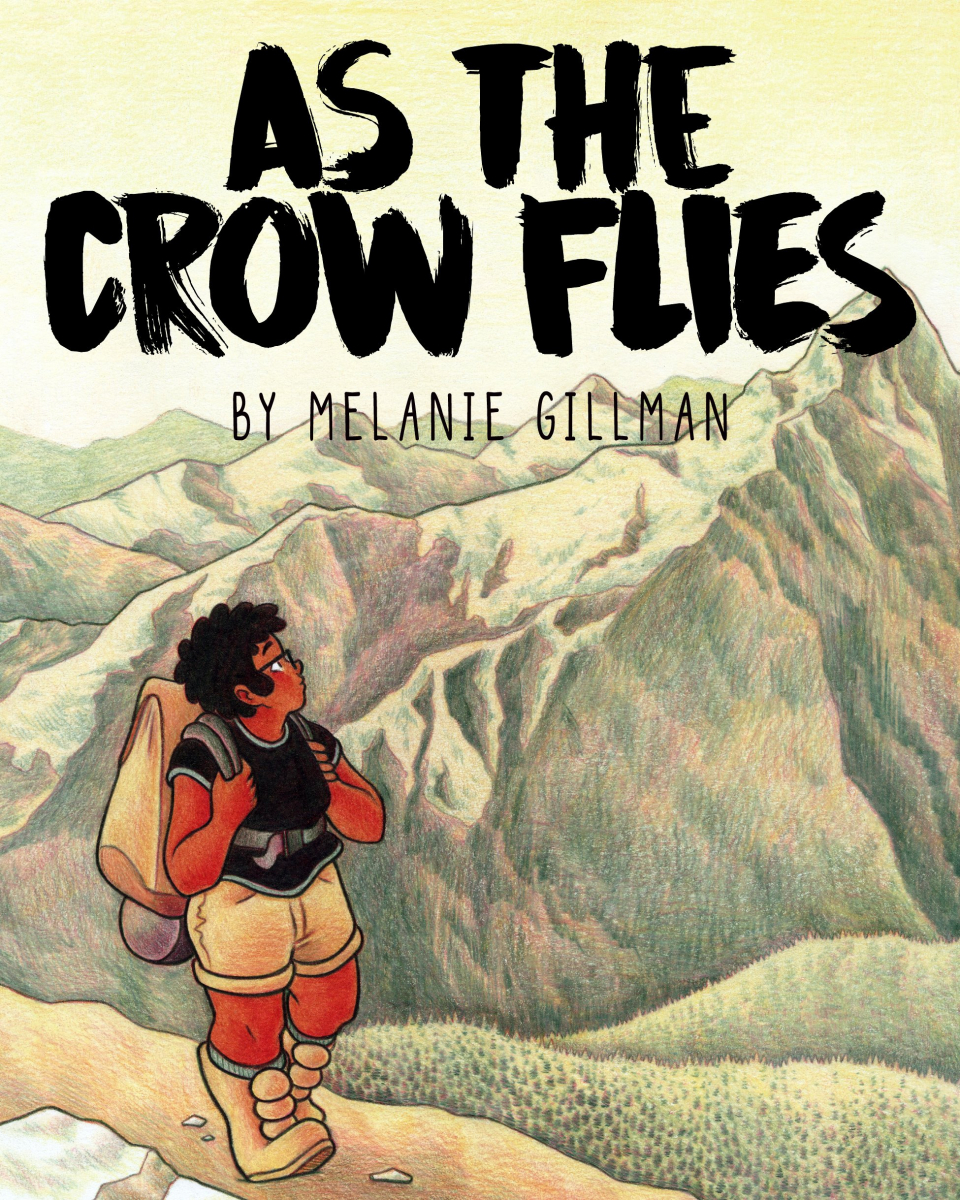 As the Crow Flies  Melanie Gillman's poignant webcomic is a story about a  queer, black teenager who finds herself stranded in a dangerous and unfamiliar place: an all-white Christian youth backpacking camp. Grades 8-12.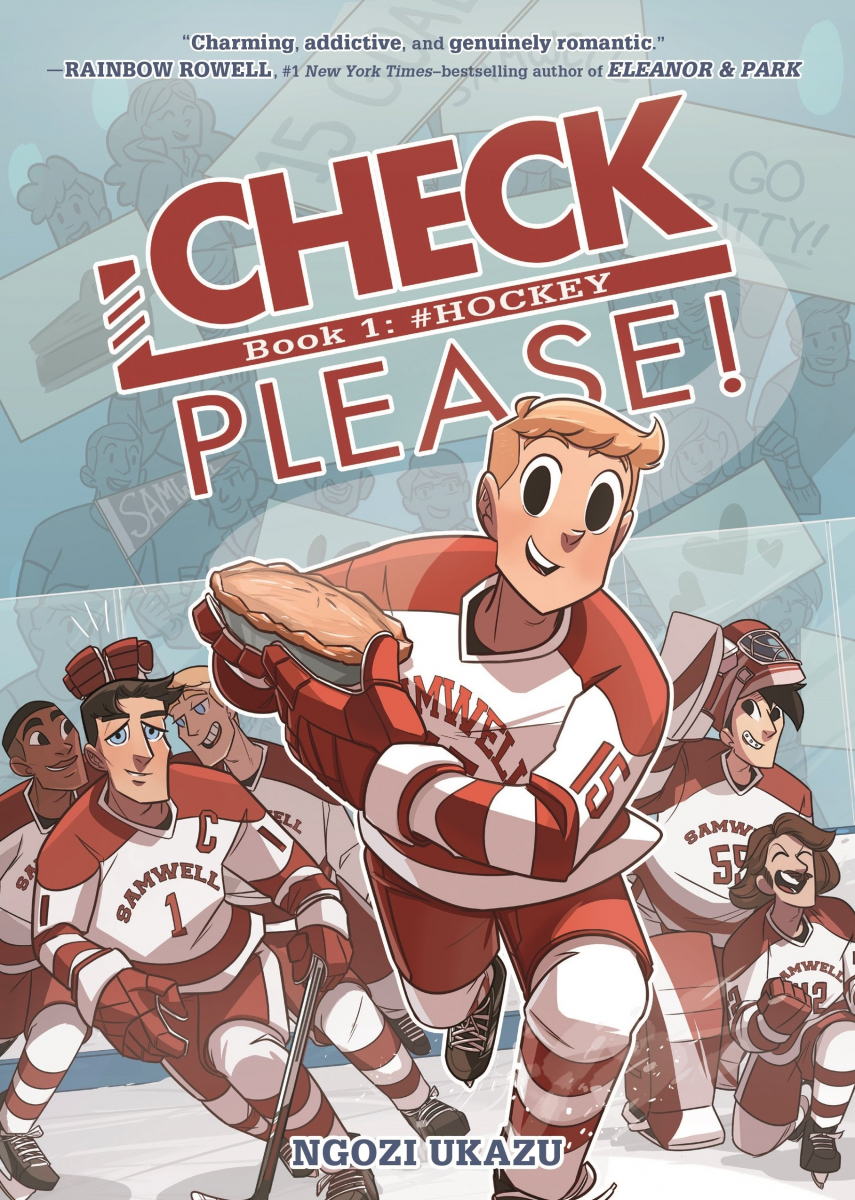 Check, Please!  A former junior figure skating champion and dedicated vlogger lands on his co-ed college hockey team, where he is challenged to overcome his fear of getting hit at the same time he falls desperately in love with his captain.  Ngozi Ukazu's series continues with the recently-released Check, Please!, Book 2.  Grades 10+.   Print copy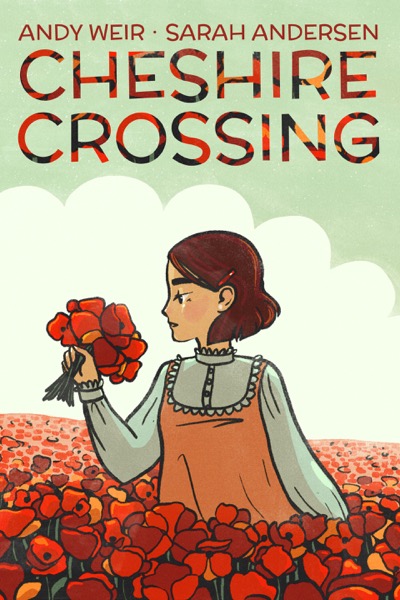 Cheshire Crossing    Andy Weir and Sarah Andersen's enchanting webcomic tells of w hat became of Alice, Wendy Darling, and Dorothy Gale after they returned from Wonderland, Neverland, and Oz.  Though few believed their stories, the three girls meet and find kinship in one another.  Grades 7-12.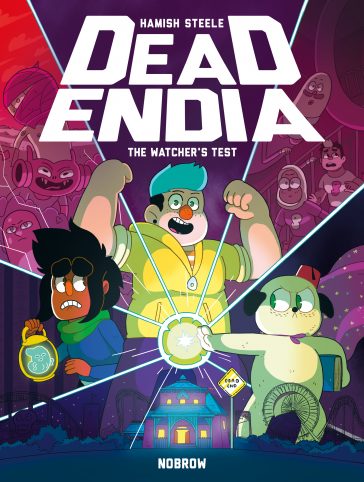 Deadendia  Hamish Steele's macabre webcomic follows  Barney and his best friend Norma who are just trying to get by and keep their jobs.  But working at the Dead End theme park also means battling  demonic forces, time traveling wizards, and scariest of all--their love lives!  Grades 8-12.
Homestuck  Andrew Hussie's  mind-bending, genre-defying adventure  tells of 13-year-old John Egbert who starts playing a mysterious videogame called Sburb, which triggers the apocalypse. Fortunately, he and his friends can make things right--if they can beat the game. Grades 9-12.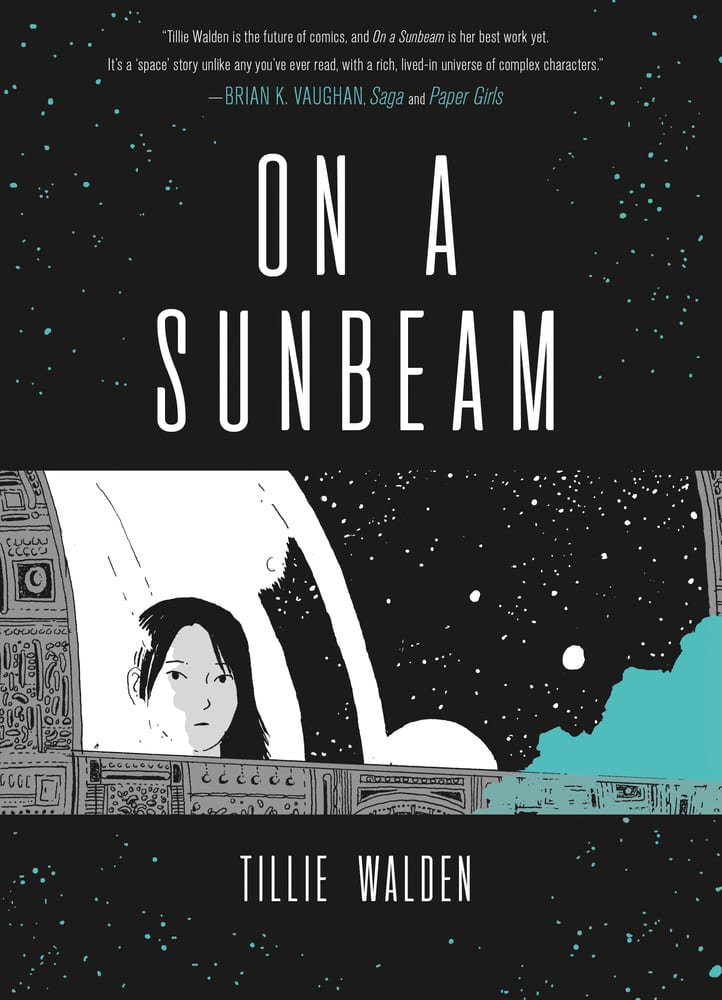 On a Sunbeam    Award-winning Tillie Walden presents the mesmerizing graphic-novel story of  a  crew member who travels to the ends of the universe to find  a  long-lost love while helping her team rebuild beautiful, broken-down historical structures  on  faraway planets.  Grades 7-12.    Print copy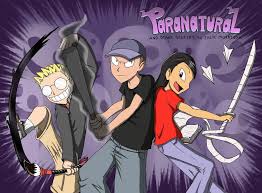 Paranatural  Created by Zack Morrison, this witty, supernatural comic follows a group of middle school students with superpowers as they investigate the supernatural occurrences cropping up in their hometown of Mayview. Grades 7-12.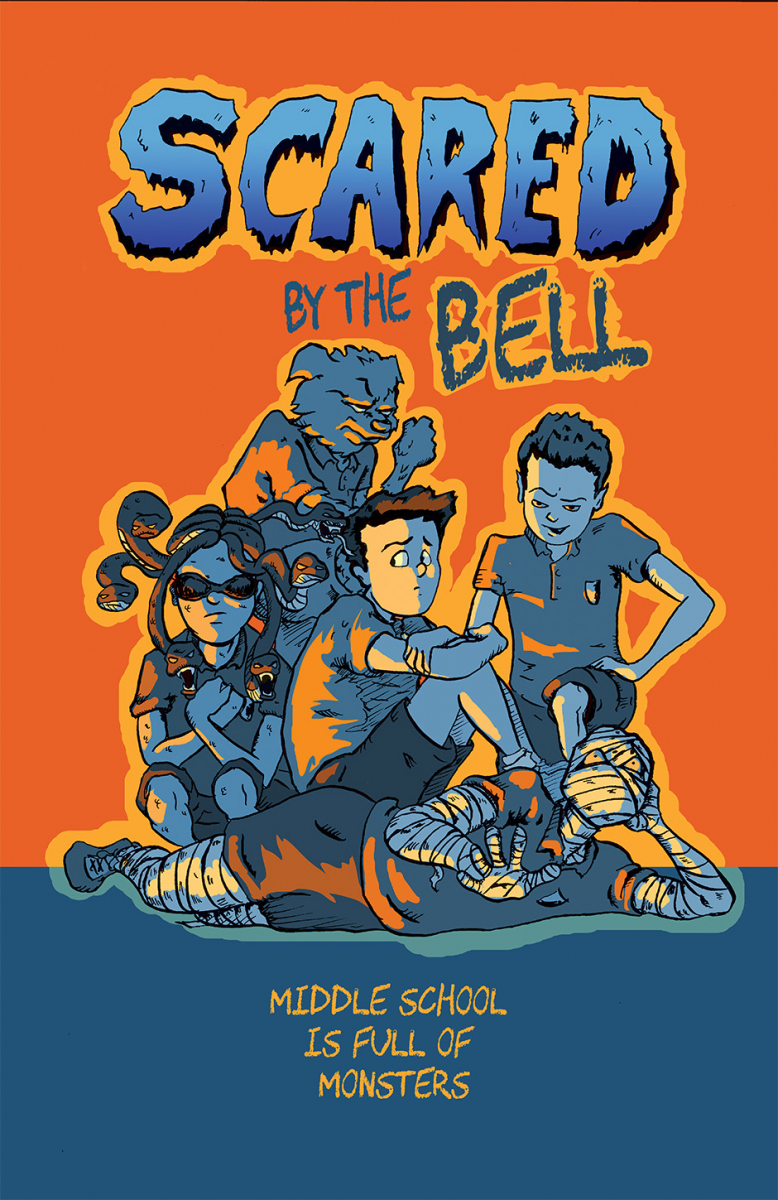 Scared by the Bell  Though being the new  kid is never easy, it's especially hard for Peter, an average kid whose classmates include a mummy, a pumpkinhead, and a skeleton. Creator Dylan Campbell updates this hilariously creepy webcomic every week.  Grades 6-12.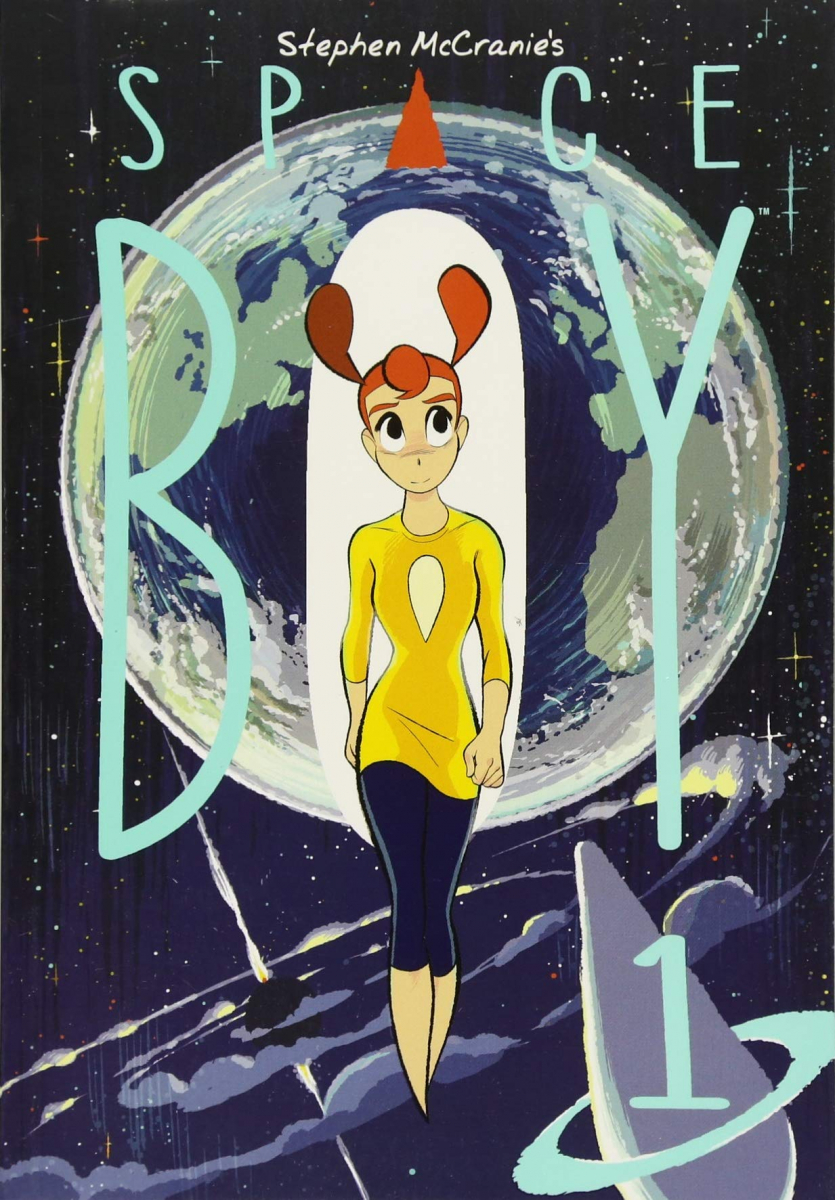 Space Boy  Stephen McCranie's sci-fi drama of a high school-aged girl who belongs in a different time, a boy possessed by emptiness as deep as space, an alien artifact, mysterious murder, and a love that crosses light years.  Grades 9-12.   Print copy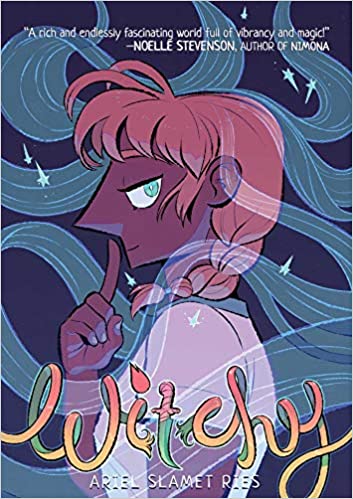 Witchy  Ariel Slamet Ries' comic features a young witch Nyneve who is haunted by the death of her father and the threat the Witch Guard poses to her own life. When conscription rolls around, Nyneve has a choice to make; join the institution complicit in her father's death, or stand up for her ideals?  Grades 10-12.   Print copy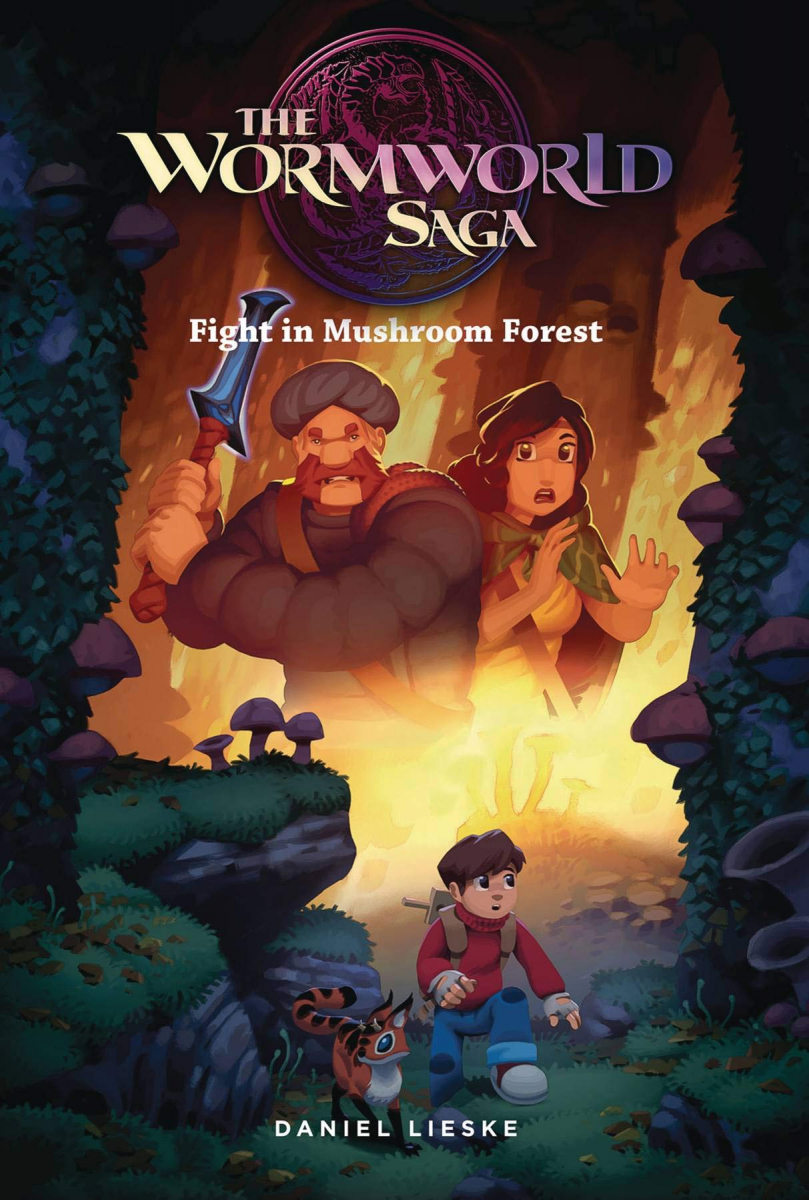 Wormworld Saga   This gorgeous fantasy epic by Daniel Lieske follows Jonas who stumbles into an alternate universe through a painting in his grandmother's attic. When the portal closes behind him, Jonas must find another way home and begins a journey through this strange and fascinating land. Grades 7-12.