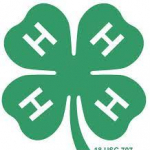 Why do animals have different tails?
Kids age 5-8 are encouraged to sign up for this interactive program brought to you by the Plymouth County Extension 4-H.  Hear a story, talk about animal adaptations and then create a super animal using everything you've learned.  Call the library at 508-946-2470 to register.
More information to come including program location.  Stay tuned!